HP working on cheaper Mini-Note netbook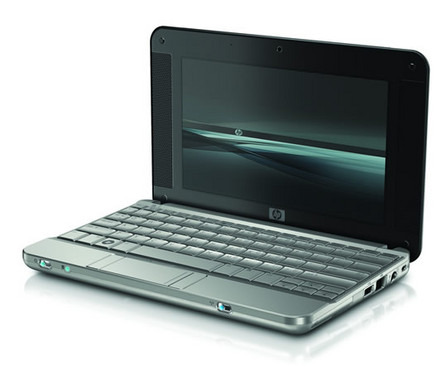 Buoyed by the success of their original Mini-Note budget ultraportable, HP are planning a second, cheaper version to better compete with the ASUS Eee and other lower-priced netbooks.  According to Jerel Chong, HP Australia's Market Development Manager for Notebook PCs, the company is looking to develop a "a similar device (to the 2133) but at a lower cost ... It won't be as durable but it will be cheaper".
The Mini-Note 2133 stands out from the rest of the netbook crop, having a spill-resistant keyboard, an anodized aluminum chassis and other business-style features.  They've added up to strong reviews for the netbook's build, but have kept it at the top end of the price range; as much as $899 running Windows Vista.
Chong confirmed that a number of the components from the 2133 would be carried over to the new, entry-level model, but would not be drawn on whether it would use (or whether the 2133 would continue to use) VIA's C7-M processor.  VIA themselves have since launched the C7-M's replacement, the Nano, while Intel have been surprisingly successful with their own Atom ultraportable CPU.
The new HP netbook will be released sometime later on in 2008.
[Thanks Tom!]