HP webOS PCs, printers & more promised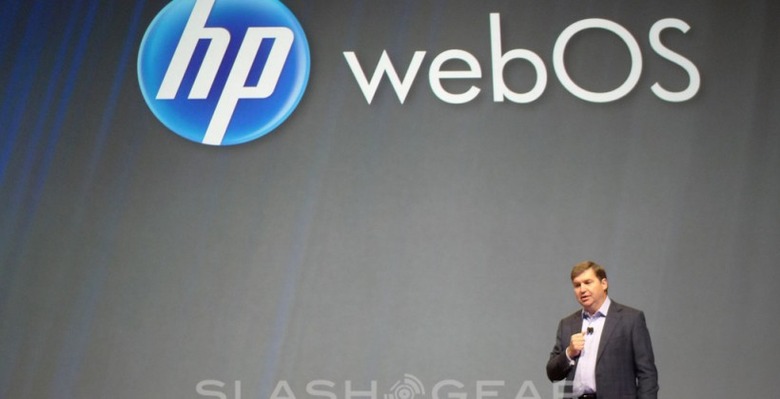 HP may have a new range of webOS devices today – the HP Veer, HP Pre3 and HP TouchPad – but that's not the end of its ambitions for the platform this year. The company has confirmed that it plans to put webOS on other connected devices, including printers (which we've already heard talk of) and, eventually, to the PC.
Meanwhile there will be other form factors offered, particularly in HP's tablet range; the company has already said that the 9.7-inch HP TouchPad is only the first of a new family of slates. The PC market, however, will be HP's major play. It's unclear at this stage whether HP ever intends webOS-specific computers, but – like the Mac App Store on OS X – it certainly expects to integrate some degree of webOS support into its entire PC line-up. That includes not just webOS apps, but the web-based services previously available only on Palm smartphones.
Such a strategy would – with HP selling millions of PCs every year – see webOS' footprint increase dramatically, and the platform's appeal to developers likely get a welcome boost too. HP promises more information on webOS PCs "in the coming months."