HP Veer shrinks webOS to 2.6-inches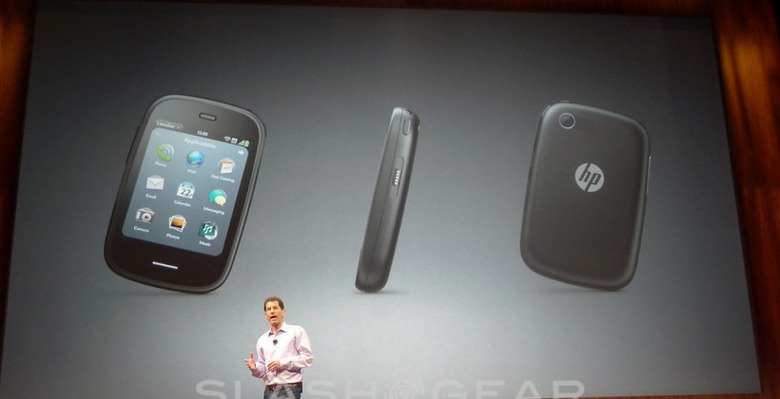 HP has officially announced the HP Veer, the smallest webOS smartphone to date at around the size of a credit card. Billed as bridging the gap between feature phones and smartphones, the Veer has a 2.6-inch glass touchscreen and a slide-out QWERTY keyboard. It also packs the latest Touchstone technology, allowing webOS devices to transfer information simply by tapping them together.
Inside there's an 800MHz Qualcomm Snapdragon MSM7230 processor and 8GB of storage, while connectivity includes WiFi and GPS; the Snapdragon chipset also supports up to 14Mbps HSPA+. The Veer's 3G connection can be shared via the HP mobile hotspot feature. On the back there's a 5-megapixel camera, though no flash; you do get Adobe Flash Player 10.1, however, for in-browser video.
[vms 7c1be92f64550478c56e]
As for software, you obviously get the Synergy sync system and the usual access to the webOS application store. The HP Veer will go on sale in early spring 2011, pricing and carriers tba.