HP unveil desktop-replacement notebook beast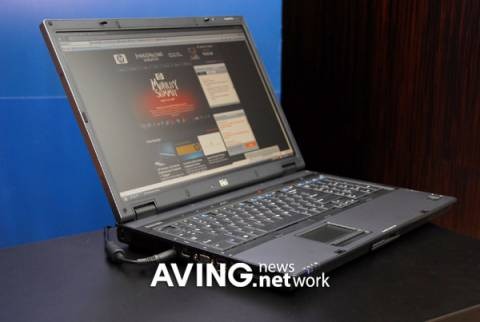 Correct me if I'm wrong, but I don't think Bruce Banner was seen with a laptop, probably because he could never be sure of when he'd grow into the Hulk and therefore be unable to use the fiddly Fn number-keys layout.  Thankfully Bruce's temper could be, well, tempered these days, with the increasing number of workstation-style desktop replacement laptops that pack full keyboards – complete with separate numeric pad – into chunky chassis.  HP have just unveiled their latest uber-notebook, the 8710p.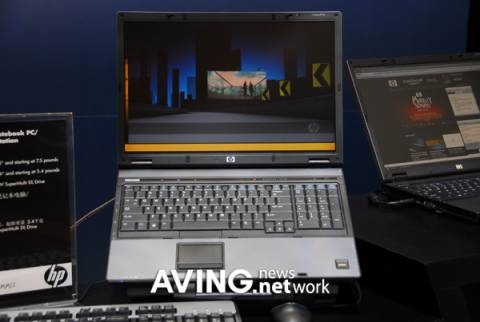 That expansive keyboard is just the start, as HP have gone the whole hog in making sure the 8710p doesn't get outclassed in terms of performance.  Capable of taking up to 4GB of RAM, as well as having an Intel Core 2 Duo processor, choice of 17-inch WXGA+ (1440 x 900 resolution) or 17-inch WSXGA+ BrightView (1680 x 1050 resolution) displays and 64-bit OS support.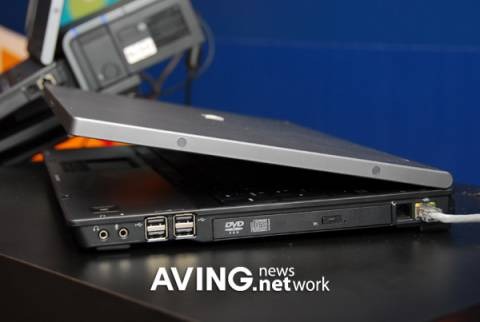 There's also a multi-format DVD burner, choice of 120GB or 160GB SerialATA hard-drives and NVIDIA Quadro NVS 320M 3D-capable graphics card with its own 256MB of memory.  Probably more likely to be found in the office than the home, but then Bruce did work in a lab, didn't he.