HP teams up with Bang & Olufsen for audio tuning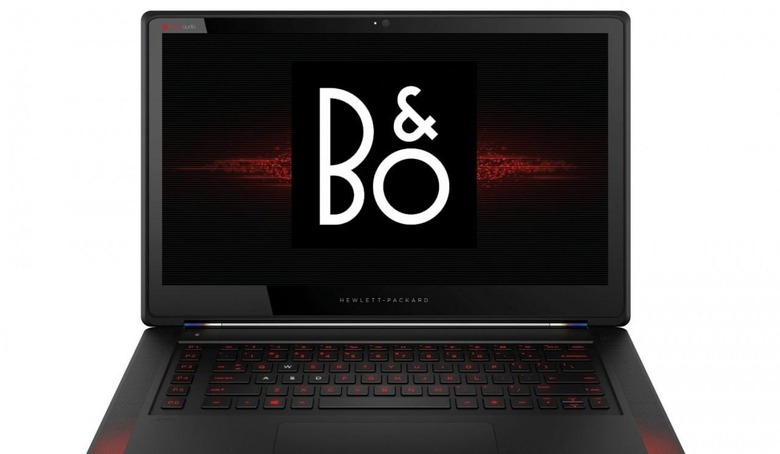 No longer teamed up heartily with Beats by Dre, HP has sought out a new audio partnership for PCs of the future. With Bang & Olufsen, HP has the partnership they're prepared to present for the foreseeable future. Bang & Olufsen and B&O PLAY will be brought to HP's PCs, tablets, and accessories in the near future, pushing an "exceptional sound experiences for customers." This means Bang & Olufsen will go ahead and "custom tune" every notebook, desktop, tablet, and accessory HP attaches them to in the future.
HP and B&O seem keen to make clear the actual modifications that'll be made with their future collaborative products – this being a big departure from their team-up with Beats, where modifications weren't entirely clear.
As such, HP and B&O suggest that all HP devices that carry the Bang & Olufsen or B&O PLAY brand will have their own "dedicated audio island."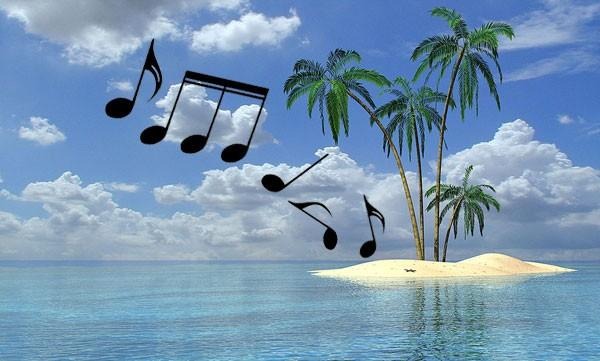 This dedicated audio island "isolates the sensitive audio circuits from other signals on the motherboard." HP and B&O went on in an announcement this week that "the headphone jack [on any given HP/B&O collaborative product] limits the amount of metal parts to reduce ground noise to help further perfect the audio experience on HP devices."
The following products will have Bang & Olufsen branding in the future:
• HP Spectre
• HP OMEN
• HP ENVY
• Select Commercial PCs
The B&O Play brand will appear on HP Pavilion PCs, PC audio accessories, and tablets. The first HP PCs with Bang & Olufsen and B&O PLAY audio will be appearing this Spring.