HP Split x2 brings detachable PC to USA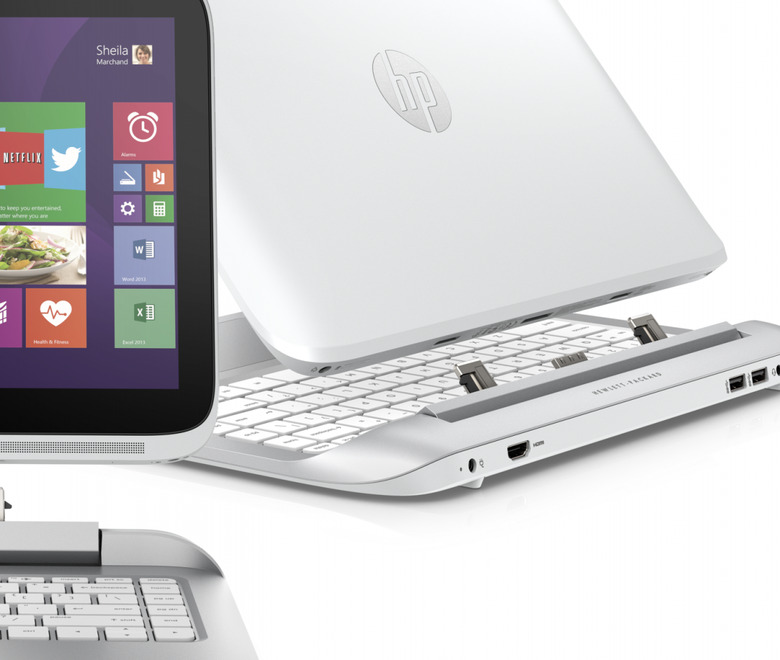 The device also known as the HP Pavilion x2 has arrived in the United States as the HP Split x2. This device works with a rather strange body, able to attach or detach from a keyboard for notebook or tablet functionality. Inside you'll find Intel Bay Trail/ Haswell CPU action and it runs Windows 8.
Inside this machine you'll find up to 500GB hybrid HDD storage as well as between 4-8GB of memory. The slate portion of this machine is 0.53-inches thick, while the slate in addition to the keyboard measures in at 0.89-inches thick.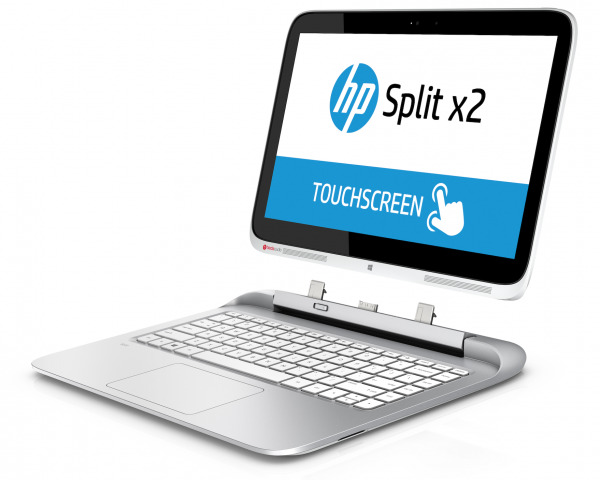 According to HP, the battery life of the slate alone can be up to 5.25 hours, while the slate and the keyboard (which has its own battery as well), works up to 7.75 hours.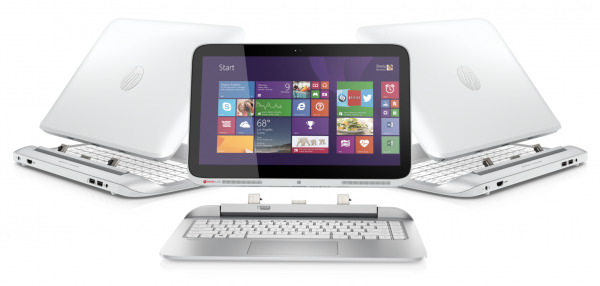 This machine will be launching on July 16th, 2014 in the United States. Retail costs will start at around $599.99 USD, and this machine will be launching in White, Red, and Silver.