HP Slate 500 Arrives, Gets Unboxed by Lucky Owner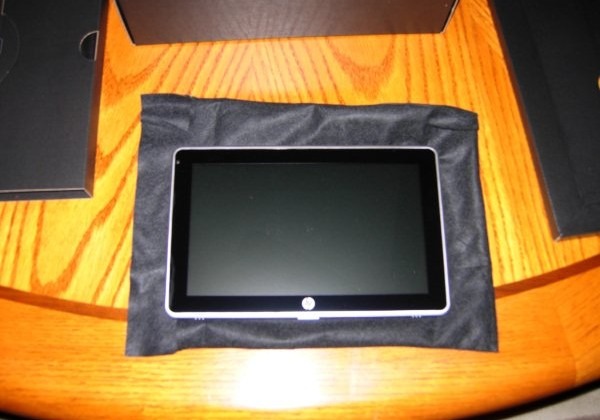 Earlier today, we reported that some lucky folks out there were seeing that their HP Slate 500 tablet were shipping, and that they should be expecting to see it arrive on their doorstep in the near future. For at least one lucky person out there, the tablet has arrived well before they imagined, and of course they did the right thing: took photos of the unboxing.
Over at TabletPCReview's forums, HeatLessSun managed to not only get his HP Slate 500 in the mail, but he took the time to unbox it, and snap a few photos. He also added a few quick notes about the device to his post, pointing out that the tablet is a "solid device." Furthermore, he says that Internet Explorer 8 works well, handwriting recognition works well, and that the device is "pretty fast."
Not much more to go on, so go ahead and check out the few photos below, and then head through the source link below to see the entire collection.
[via TabletPCReview; thanks, Henry!]