HP reorganizes by cramming printers into computer arm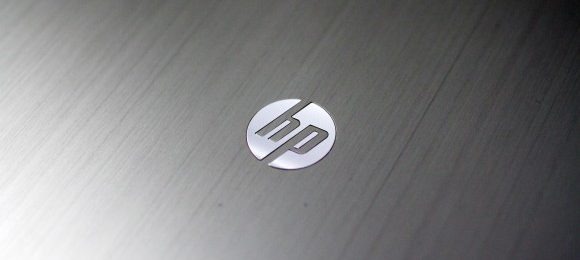 HP announced today that it was reorganizing to improve performance and drive profits across its entire portfolio. The reorganization is taking its Imaging and Printing Group along with the Personal Systems Group and merging them into a new group called Printing and Personal Systems Group. With the merging of the two groups, the former leader of the Imaging and Printing Group, Vyomesh Joshi, is retiring.
The newly merged group will be led by HP's Tom Bradley. HP figures that the combined groups will help to improve branding, supply chain, and customer support worldwide. HP also figures that combining the two groups will provide cost savings and help HP grow profits. Presumably, some cost savings will come in the ability to shed some redundant workers between the two groups. However, HP mentions no layoffs.
HP says it's also streamlining other key business functions such as Global Accounts Sells a merging it with the HP Enterprise Group that includes enterprise servers, storage, networking, and technology services. HP also figures of the new structuring will help speed decision-making to increase the productivity and efficiency of the divisions. HP is also unifying some of its marketing functions across multiple business units. The official announcement confirms rumors that were circulating yesterday.