HP Recalls 162,000 More Laptop Batteries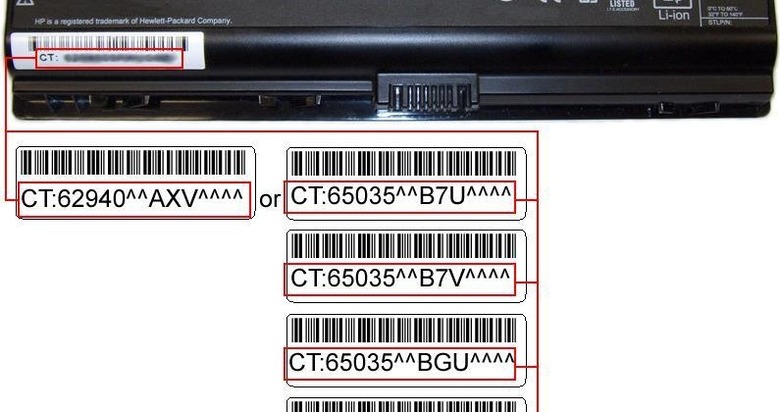 Remember the battery exploding problem for notebooks shipped almost four years ago? You would think after the various recalls that ensued, including one in 2008, and one just last year, that the issue would be over with. Well, today HP has just issued a recall for another 162,000 laptop batteries.
This new recall was initiated after HP discovered two product model series that was missed from last years worldwide recall. The model series found to be affected was the HP Compaq 6520 and one of the HP Pavilion series. This new number of 162,000 lithium-ion batteries adds on to the 54,000 recalled last year and the 70,000 recalled the year before.
So, if you still own one of these HP notebooks, including the HP Pavillion, Compaq Presario, HP and Hp Compaq, make sure to check out the new list of affected series via HP or the safety commission. If you find you notebook listed, it's advised to remove the lithium-ion battery. And, if you were previously told that your notebook series was not affected, you should check again.
[via ITNews]