HP profit falls 44% in first fiscal quarter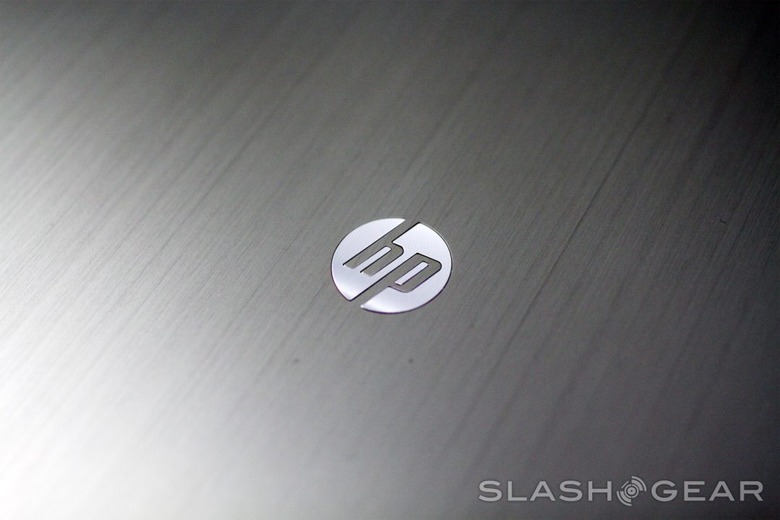 In case the rocky road that was HP's 2011 wasn't an indication, they aren't doing so hot lately. Today the company reported the results for its first fiscal quarter (November through January) saw revenue drop an eye-popping 44% over the same time period last year. That's mostly due to falling shipments in the PC industry: corporate customers ordered 7% less, while consumers ordered a whopping 25% less than they had the previous year. Hewlett Packard's printer business, normally a steady source of reliable income, fell 7% in the first quarter.
HP isn't alone in its woes – pretty much the only major PC manufacturer to post gains lately is Apple. The fact that their mobile strategy took a flying leap when they decided to abandon WebOS hardware sure didn't help, though that string of corporate dramatics brought Silicon Valley bigwig Meg Whitman into the CEO's chair. Whitman stated that the company is "taking the necessary steps to improve execution." All this comes just a week after HP's Global Parter Event in Las Vegas.
It isn't all bad news: service revenue gained a minuscule one percent, and software revenues (where HP sees a lot of its future profit potential) were up 30%. And no one could accuse HP of falling behind when it comes to innovation – consumers can drool over the new Envy 14 Spectre, while corporate-creative types are chomping at the bit to try out the Z1, the first fully upgradeable workstation in an all-in-one form factor. They're not giving up on WebOS, either: in a charged statement at the partner conference, Whitman said that there was room for a more open mobile OS, and they still intend to pursue their options.
Based on their first quarter report, HP is scaling back its predictions for the second quarter. The company is still hoping to hit its fiscal target for 2012, a $4 per-share gain.
[via The Wall Street Journal]