HP CEO: We're not done with WebOS yet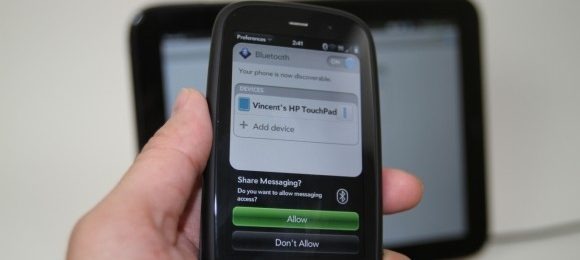 At HP's Global Partner Conference in Las Vegas, hardly a word was spoken on their WebOS efforts in 2011. And it's not hard to see why: the few phones and single TouchPad tablet that sprang from the acquisition of Palm bombed so badly that the only wat to recoup losses was a massive fire sale. But surprisingly, HP's new CEO Meg Whitman didn't seem phased: at her keynote this morning, she reiterated HP's commitment to the WebOS platform.
"What Apple is doing with iOS is great, but it's a closed platform," said Whitman, after highlighting the company's decision in December to open source WebOS. "What Google is doing with Android is great, but with their acquisition of Motorola, I fear that it may soon be closed, and in the global market it's incredibly fragmented... there's room for another OS here."
Whitman wasn't shy about the failings of WebOs previously, but seemed bullish on its possibilities in its new open source form. She noted that it may take three to four years to fully explore its possibilities. Notably, Whitman gave no indication that new hardware is being developed or even that WebOS development is going on in any meaningful way – not surprising, since so many developers and managers from the WebOS team have disappeared.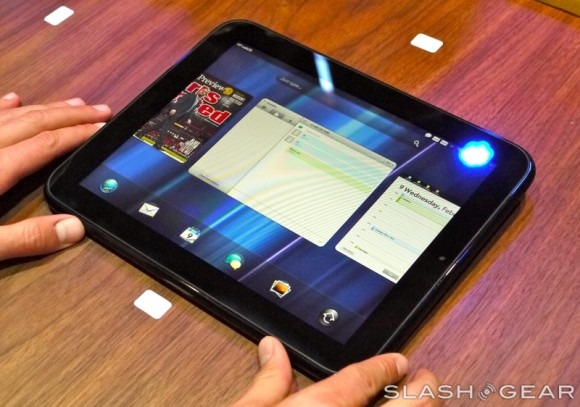 Even so, this is the first WebOS-related statement we've heard from HP in months that was anything but conciliatory. While Whitman's statements are a little hollow (particularly the implication that Android is closing its source – it's not) they indicate that HP is hoping that both OEMs and the open source community will take the software and do something  that they couldn't.
If other OEMs manage to make more out of WebOS than HP has, it might even be possible for them to return to the mobile hardware market. There's been no indication that any major hardware manufacturers are doing so, but a stable and relatively robust OS for free is a compelling proposition. If that should happen, expect development to resume, in a way similar to Google's limited open source approach to Android. At the moment it seems that the company is taking a wait and see approach – not abandoning WebOS as previously indicated, but not fully invested, either.