HP Pre 3 Tipped For Verizon And AT&T In July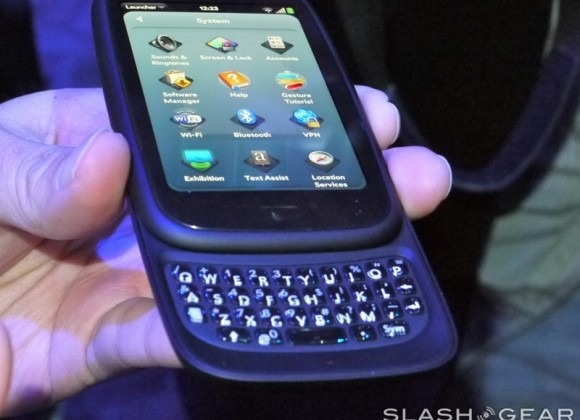 The HP Pre 3 was first unveiled back in February when we got our hands on it and generally liked what we saw. Most recently, it's been tipped that the Pre 3 will hit the UK by July 8 and now a new tip suggests that the handset will arrive stateside on Verizon and AT&T around July 21.
Beyond just the release date, the tipster also revealed that the Pre 3 will ship with WebOS 2.2 along with full Skype integration that will work with Synergy contacts and messaging applications. The Skype integration will enable video chat with the front-facing camera and will also allow you to make and receive calls using your Skype contacts.
No official announcements for the Pre 3 have been made yet, but HP has previously stated a summer release timeframe for the handset. The Pre 3 features a 3.6-inch WVGA (800x400) display along with slide-out QWERTY keyboard. It was the more anticipated WebOS smartphone from HP, when they announced it along with the HP Veer and the HP Touchpad tablet some months ago.
[via MobileBurn]