HP Pre3 hands-on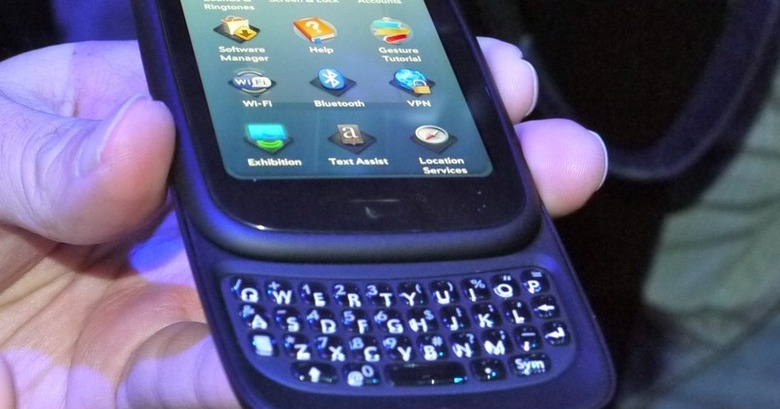 The Pre was groundbreaking for Palm, the Pre 2 was too little, too late, and so the Pre3 has a big challenge ahead of it. Happily, under HP's tutelage, the third-generation webOS smartphone has evolved into something of a powerhouse. Faster, larger and more usable than before; check out our hands-on feedback with the HP Pre3 after the cut.
Unlike the 3.1-inch display of its predecessors, the Pre3 packs a 3.6-inch panel running at WVGA (800x480). That makes for more on-screen at any one time, and for a generally more satisfying browsing and emailing experience. The larger casing also means there's room for a bigger physical keyboard. While we generally liked Palm's 'boards, the portrait orientation sliders could feel cramped even for those with regular-sized fingers. The difference is only slight, but it's enough that we noticed an uptick in our typing speed from the off.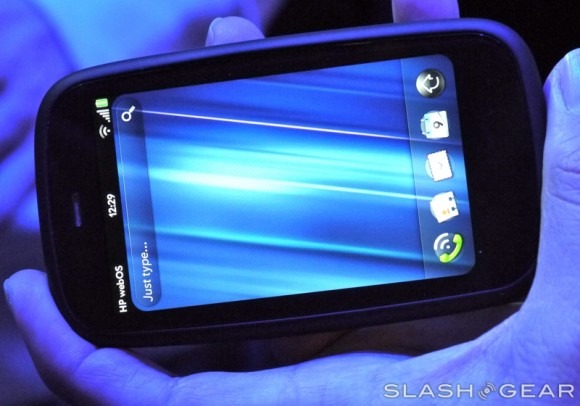 Speed is seemingly the watchword for the HP Pre3, since out of the gate it's promising one of the fastest processors we've seen on a smartphone. The 1.4GHz Qualcomm processor leaves webOS running smoother than we've ever seen it before, and even Flash Player 10.1 whips along nicely. Palm was slowly gathering momentum among games developers, and hopefully HP will continue to leverage that support and help the Pre3 find its niche with power-users who also like gaming.
More on the HP Pre3 in our hands-on video (coming soon) and live gallery!