HP Pre 3 Specs Boosted To 1.2Ghz Dual-Core Processor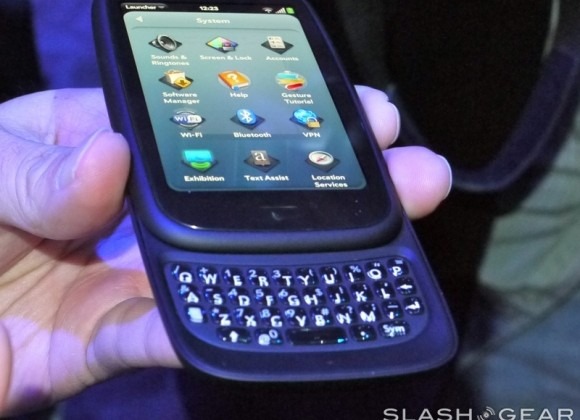 HP's first flagship webOS smartphone, the Pre 3, which is oddly being released months after the HP Veer, is tipped to launch on July 21 on both Verizon and AT&T. That's only a week away, and now the company has updated their website to reveal a spec boost for the handset. This fuels rumors of a price bump and a possible delay until August.
We first got our hands on the device back in February when it was slated to run on a 1.4GHz Qualcomm Scorpion single-core processor. But the new specs posted by HP now list the handset as running on a 1.2GHz Qualcomm Snapdragon dual-core processor. It's believed that this could be the cause of the delay, as the device was slated for a July 8 UK launch that didn't pan out.
Other specs remain the same, so don't be expecting a major revamp like we've seen with the Motorola DROID Bionic, which had a complete facelift. The Pre 3 will still have a 3.6-inch WVGA (800x400) display along with a slide-out QWERTY keyboard and will ship with WebOS 2.2.
[via BGR]