HP Pocket Playlist Brings A Tiny Mobile Surprise To CES 2013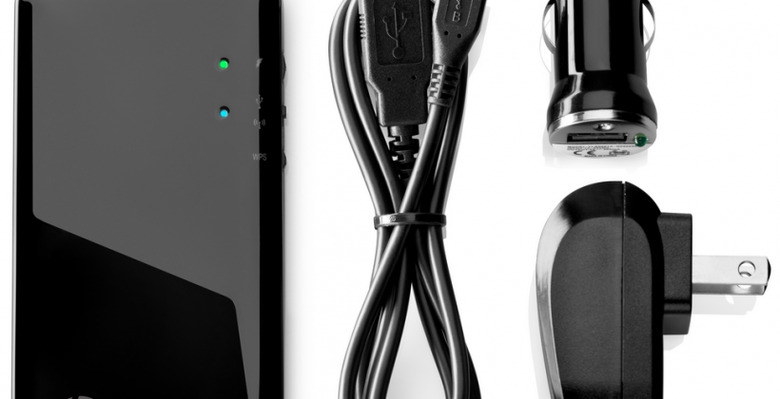 Out of all the notebooks, all-in-one PCs, and Windows-toting machines revealed at CES this year, the most surprising device HP is bringing to the party has to be the Pocket Playlist. The HP Pocket Playlist is a portable storage device that makes with the wireless connections to your devices across the board, with and without internet connections. Portable media storage and entertainment alike, that's what's going on here.
This machine is made to stream unencrypted content to up to five mobile devices at the same time – so says HP. This machine streams movies, music, TV shows, and photos, everything you like. And it's just a tiny stick – it's utterly simple in its presentation, surprising in its connectivity abilities. It works with apps, too, starting with a free one-month subscription to PlayLater – record media such as Hulu or Netflix shows and movies and play them later for free on your many multiple devices.

This machine is able to hold up to 16 full-length movies, 7,600 songs or 10,000 photos, though how much storage that actually is, HP isn't quite letting go of quite yet. You'll be able to connect to and play to most Wi-fi capable devices including those running Android, Windows Phone, and iOS. This device will be popping up in the United States in February 15th for $129 USD – grab a few!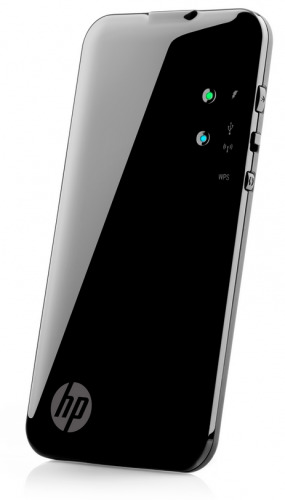 Meanwhile take a peek at the rest of our CES 2013 coverage and make with the connections to HP's own collection of devices, computers, and everything in-between. You'll find that HP's bringing the heat in the desktop, notebook, and all-in-one universe, not to mention monitors galore.