HP outs All-in-One PC quartet including sleek ENVY 23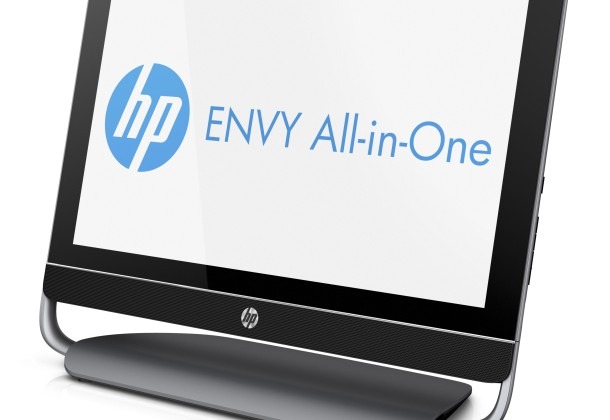 HP has revealed a new all-in-one foursome, targeting home, business and multimedia users with fully-integrated PCs offering optional touchscreens. The HP ENVY 23 All-in-One and HP Pavilion 23 All-in-One take on the home market, with 23-inch Full 1080p displays and HP's own media streaming software suite, while the HP Compaq Elite 8300 and HP Compaq Pro 6300 target business users.
The ENVY 23 is probably the most interesting of the four, with easy wall-mounting, an optional HDMI input for using it as a display (such as for a console) and a choice of Blu-ray and integrated TV tuner on the spec sheet. There's also Beats Audio speakers and up to 2TB of storage.
The HP Pavilion 23 is somewhat more humble than its ENVY sibling, though offers the same 2TB storage. It comes with a choice of AMD multicore processors. It will be priced at $649.99 and the ENVY from $949.99 when they both go on sale August 2.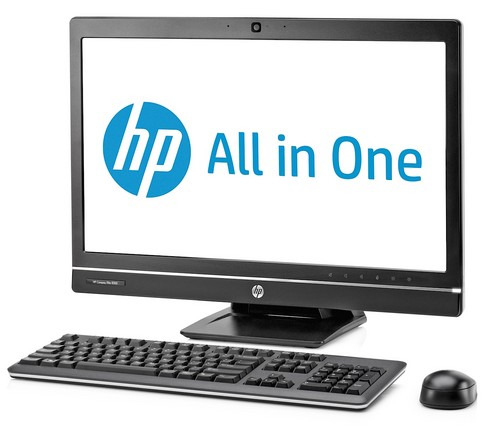 As for the business models, the Elite 8300 has a 23-inch display with optional two-finger multitouch, an optional 2-megapixel webcam and dual-mic array, and a choice of 2nd and 3rd gen Intel Core processors. Both integrated and discrete graphics will be available, depending on model.
The Pro 6300, finally, has a 21.5-inch display – though no touch option – and an optional 2-megapixel webcam supporting face recognition. It too offers a choice of 2nd/3rd gen Intel Core processors and optional discrete graphics. It will be priced from $799 when it goes on sale September 3, with the 8300 priced from $929 when it arrives on September 10.