HP Mini 5101 netbook in the wild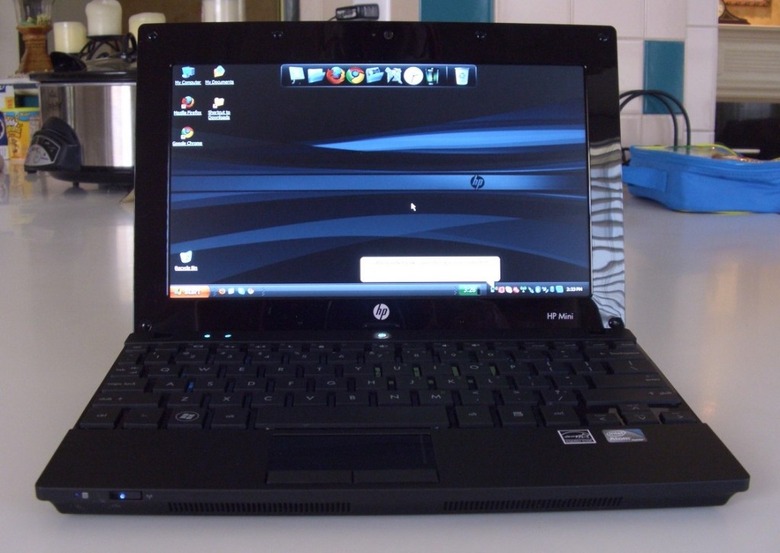 It may not have Pine Trail, NVIDIA Ion or, frankly, anything out of the ordinary from netbooks we've seen for the past six months or longer, but you can certainly say that HP's Mini 5101 has some reasonable style.  Reminiscent of Sony's VAIO TZ, but a whole lot cheaper, the Mini 5101 has landed on jkOnTheRun's kitchen counter for an impromptu live photo session.
Nothing more than these live images as yet, since James Kendrick is working on the full review, but he does report that his demo model has the standard 1024 x 600 screen rather than the HD upgrade, and that the keyboard is pleasantly large.  The Mini 5101 also has the 6-cell battery, so it's good to see that it doesn't overly bloat the netbook.
The HP Mini 51010 is available to order now, priced from $399 with Intel's Atom N280 1.66GHz processor, a 10.1-inch 1024 x 600 display and 1GB of RAM.  It comes as standard with Windows XP Home, but is also available as a custom model with SUSE Linux Enterprise Desktop 11.