HP Mini 2150 with 3G coming June, larger HP netbooks Q2?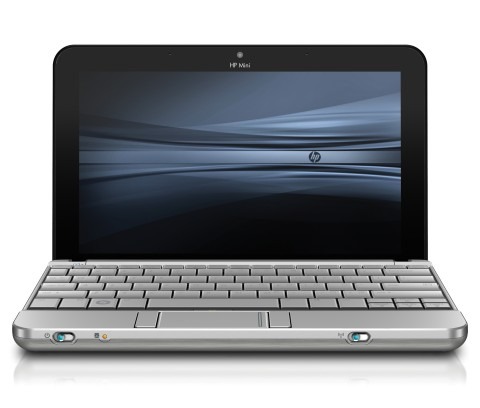 HP are preparing to announce new netbooks in their HP Mini-note (aka Mini) range, including at least one model with integrated 3G access, according to manufacturing sources.  The 3G model, believed to be called the HP Mini-note 2150, will arrive in June, and be preceded by an enterprise-focused model, the Mini-note 2140, in February. 
The HP Mini-note 2140 is expected to have a 10.1-inch 16:9 display and be priced at around $567, but is not predicted to include 3G connectivity.  Inventec has been tipped as the OEM manufacturer for the new models, together with larger Mini-notes that will have 11.6-inch and 13.3-inch displays.  Those are due in Q2 2009 and June 2009 respectively, and might use Intel's Zxx series of Menlow mobile processors.
It's unclear whether HP will sell the Mini-note 2150 with its 3G modem unlocked or only with a subscription to mobile broadband.  Given past deals with carriers from other manufacturers, it seems likely that one or more subsidized deals will be on offer, whereby the netbook is cheaper assuming you sign up for at least two-years of data service.