HP Mini 2140 gets 720p HD screen option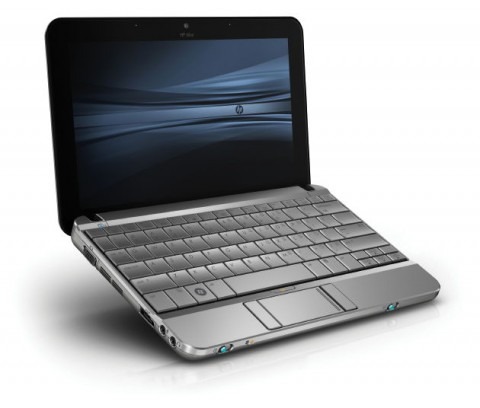 Hot on the heels of the 720p HD screen option for the Dell Inspiron Mini 10 comes HP's version, a 1366 x 768 HD display for the HP Mini 2140.  The new screen option was promised back at the end of March, and leaves the netbook capable of displaying full 720p content on its 10.1-inch 16:9 aspect display.
It also undercuts Dell's display, being a $25 upgrade on the Mini 2140 rather than the $35 you'll pay to get the same resolution on the Inspiron Mini 10.  However the entry-price for the HP netbook is higher than Dell are charging: the HP Mini 2140 starts from $497 before the new screen, while the Inspiron Mini 10 is $434 with their equivalent.
What we'd wager, though, is that the HP netbook would be good enough to play 720p content.  Dell's machine struggled to play back 720p content, either on-screen or via its HDMI output, making the option somewhat pointless for actual HD media.
[via Portable Monkey]