HP ENVY x2 brings Windows 8 hybrid PC power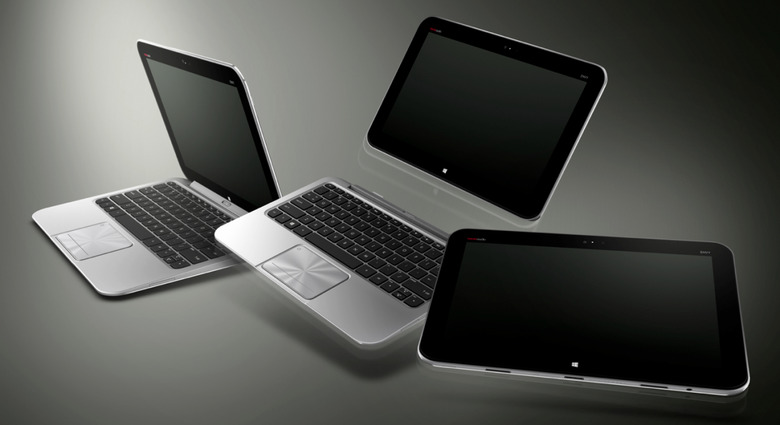 With one of its very first devices to work with Windows 8 right out of the box, HP brings the ENVY x2 – a "hybrid PC" otherwise known as a tablet with a keyboard dock. This device works as its own 11.6-inch touchscreen tablet and is able to dock magnetically with a keyboard that then turns it into a notebook computer. HP is making sure consumers do not lump it in with the mobile transforming tablet universe by calling the HP ENVY x2 a hybrid PC first and foremost.
This device uses its seamless magnetic latch to work as a perfectly solid notebook or as a tablet, both in one device. The device weighs in at 3.1 pounds with the keyboard attached or just 1.5 pounds with just the top half. This device has a 11.6-inch diagonal HD touch display for you to work with whilst entering the Windows 8 world this Fall.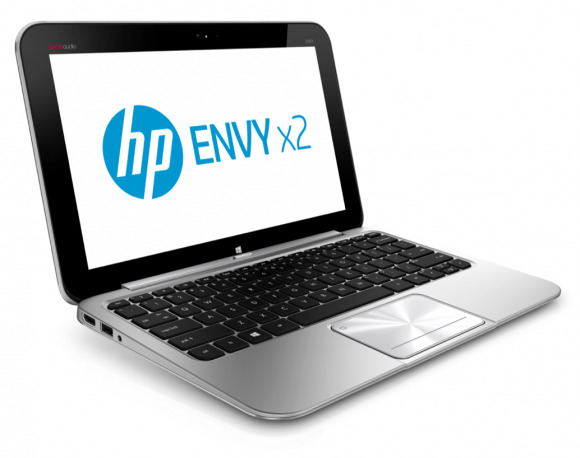 You'll be getting ultrawide viewing angles galore with this device's 400nit IPS LCD panel that'll have you working well both indoors and outdoors alike. You've also got an HD webcam on the front of the device above the display and an 8-megapixel camera on the back. Inside you'll also find Beats Audio integration for high-quality sound delivery, and HP has shown off an optional stylus accessory you can purchase specifically for this unit as well.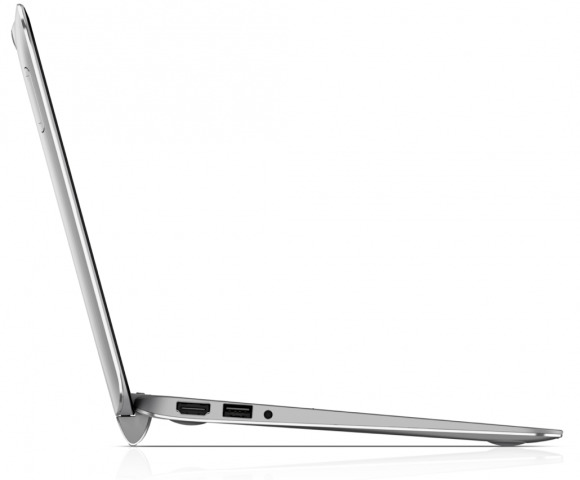 The HP ENVY x2 has solid-state memory integrated within for both fast startup times and improved reliability, and you've got an NFC chip integrated in the tablet portion as well! With Near Field Communication technology you'll be able to share content with devices around you with a single physical tap.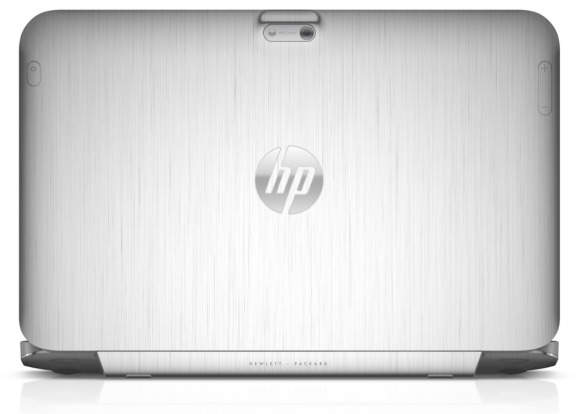 Inside you'll be working with a collection of software that makes this HP device unique. With the HP Connected Photo application you'll be able to connect your photos across multiple devices and sync them for editing from any device you're working with. This app also works with instant-sharing abilities for several social networks as well. This HP machine also has HP Connected Music inside powered by Meridian – you'll be able to download music, stream media, and work with internet radio as well.
The HP ENVY x2 will be appearing in the USA near the end of the year right in time for the holiday season. At the moment no pricing is available – check back soon!