HP ENVY revamped: sleeker notebooks with B&O sound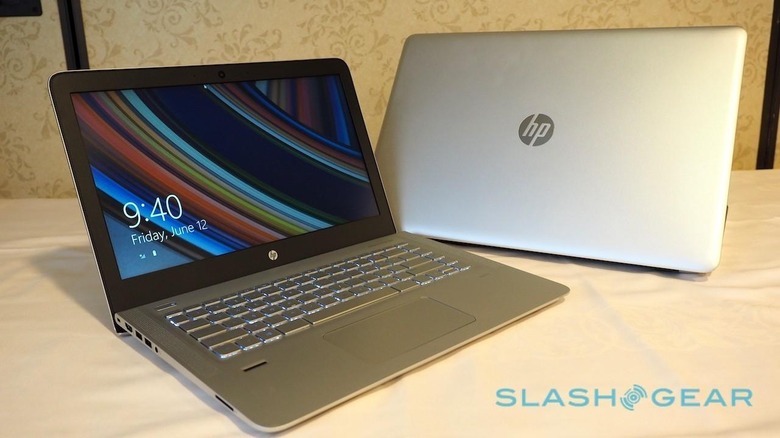 HP is going back to school, and it's taking a trio of new ENVY notebooks to class. Offered in 14-, 15.6-, and 17.3-inch screen sizes, the refreshed models are thinner and lighter than their predecessors, not to mention made of higher-quality materials and using batter displays. Even the style has been given a boost, with the two small models in particular borrowing some of the aluminum class of the handsome HP Spectre X360.
Smallest of the range is the 14-inch ENVY, with a choice of HD or Full HD screen resolutions. It's powered by fifth-gen Core i5 and i7 processors, with up to 2TB of storage – with hybrid and SSD options – and up to 16GB of memory.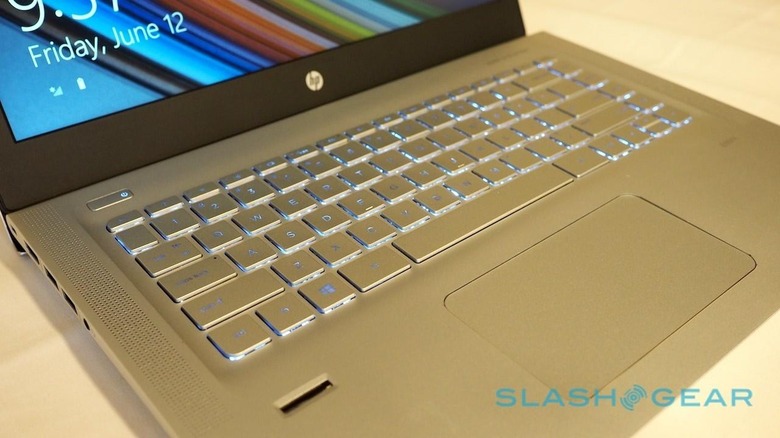 Of the three USB 3.0 ports, one offers Sleep and Charge, and there's Bang & Olufsen dual speakers, a fingerprint reader, slim ethernet port, and an SD reader. Battery life is up to 10.25 hours thanks to new, prismatic batteries that allow HP to squeeze in more capacity than in the previous-gen machines.
As for the 15.6-inch ENVY, that comes with either AMD FX and A10 processors, or Intel Core i5 and i7 processors. The former can be equipped with NVIDIA GeForce 940M or GTX950M graphics, while the latter have a choice of Radeon R7 or R6 graphics. Intel models have up to 2TB of storage with the same varied drive configurations as in the 14-inch machine, along with up to 16GB of memory, while AMD models have up to 1TB of storage and up to 8GB of memory.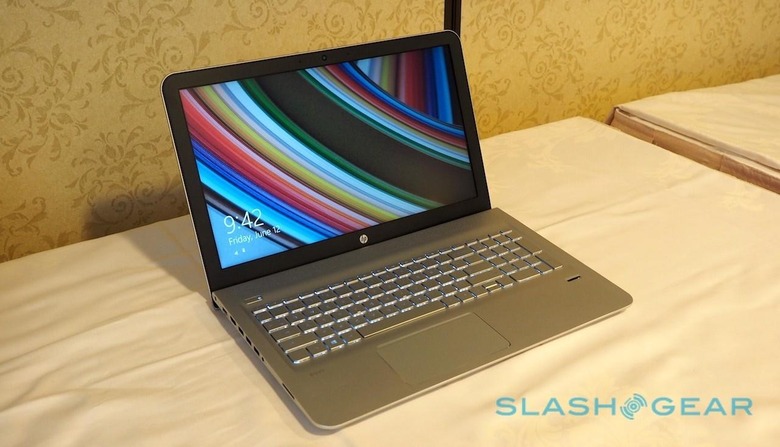 The mid-sized ENVY has four USB 3.0 ports, again one of which having Sleep and Charge, and quad B&O speakers with a subwoofer. An optical drive is an option, and it'll run from up to 9.5hrs on the Intel model, or up to 7.5hrs on the AMD.
Both sizes use aluminum for their tops, keyboard decks, and bottom sections, and the design is fairly eye-catching. The screen hinge, for instance, tilts back and ends up lifting the keyboard up at an angle.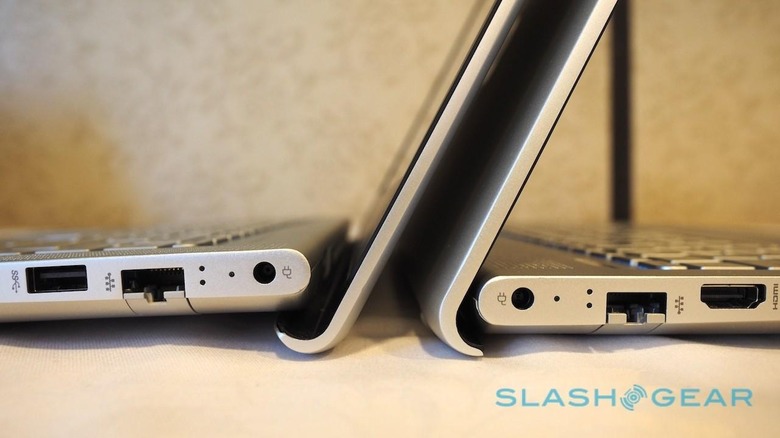 Finally, there's the daddy of the group. The 17.3-inch ENVY has a Full HD IPS display – with touch an option – and up to 10hrs of battery thanks to a sizable 62 watt-hour pack. Also inside is a selection of Core i7 processors and a choice of NVIDIA GeForce 940M or GTX 950M graphics.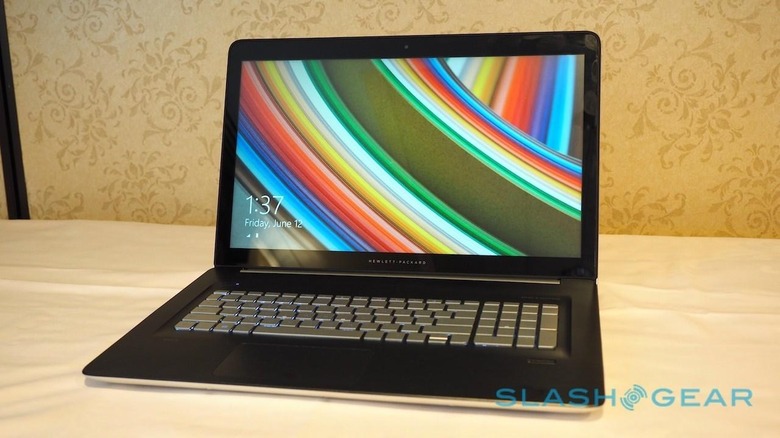 As for storage, HP will variously outfit the 17.3-inch ENVY with regular HDDs, hybrid drives, or SSDs, for up to 4TB depending on configuration. All four of the USB ports are 3.0, with one offering Sleep and Charge, and there's an HDMI output, ethernet, and optionally a DVD or Blu-ray drive.
Unlike its smaller siblings, the largest ENVY has an aluminum top cover and bottom, while the keyboard tray is a "linear carbon" finish (a fancy name for plastic). You also get four speakers and a subwoofer, all with B&O branding.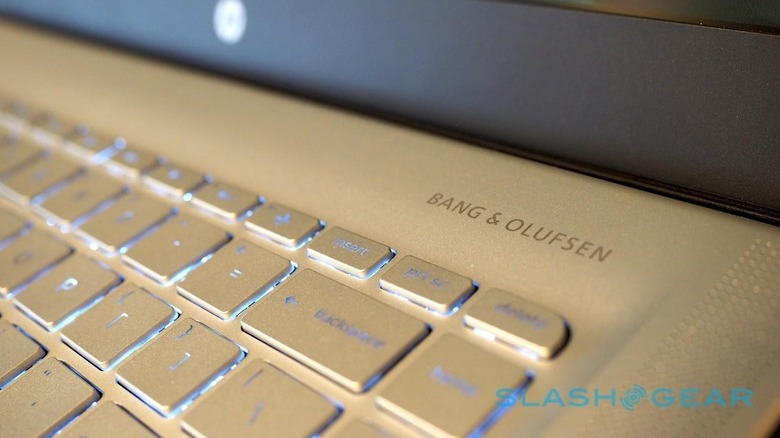 All three models will launch initially with Windows 8.1, though of course be eligible for Windows 10 updates from its release in late July.
The HP ENVY 14 kicks off at $699.99, while the HP ENVY 15.6 will start at $629.99 for the AMD models and $799.99 for the Intel models. Finally, the HP ENVY 17.3 will start at $999.99. All will begin shipping in July 2015.