HP ENVY Phoenix is "Certified VR ready" for HTC VIVE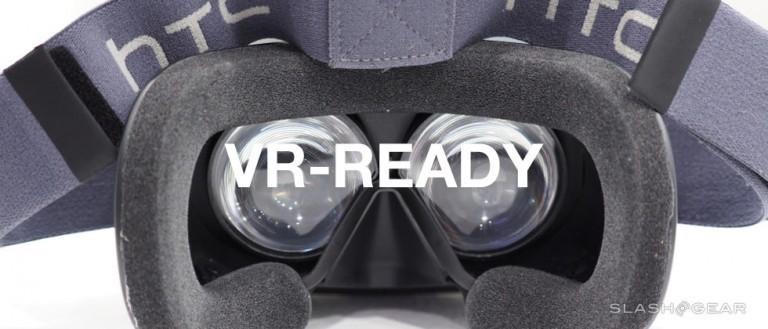 HP has officially teamed up with HTC to deliver a PC that they suggest is "certified virtual reality (VR) ready" – for the HTC VIVE specifically. Of course there are many computers already out in the wild that are ready to roll with virtual reality devices like the HTC VIVE, but this is the first such PC that HTC has officially given their blessing to work well with the VR headset they'll be releasing later this year. The PC will be available for purchase separate from the headset, and it wont be alone by the time the headset is released, of that you can be reasonably sure.
The HP ENVY Phoenix is, therefore, a gaming tower. HP says they will be optimizing driver performance as well as resolving all issues that'd normally arise in creating an optimum VR experience. This includes graphics card issues – which they say this machine will not have – "to ensure the correct resolution is assigned and detected in the settings when connected to Vive by HTC and that the graphics driver recognizes the headset as a secondary display."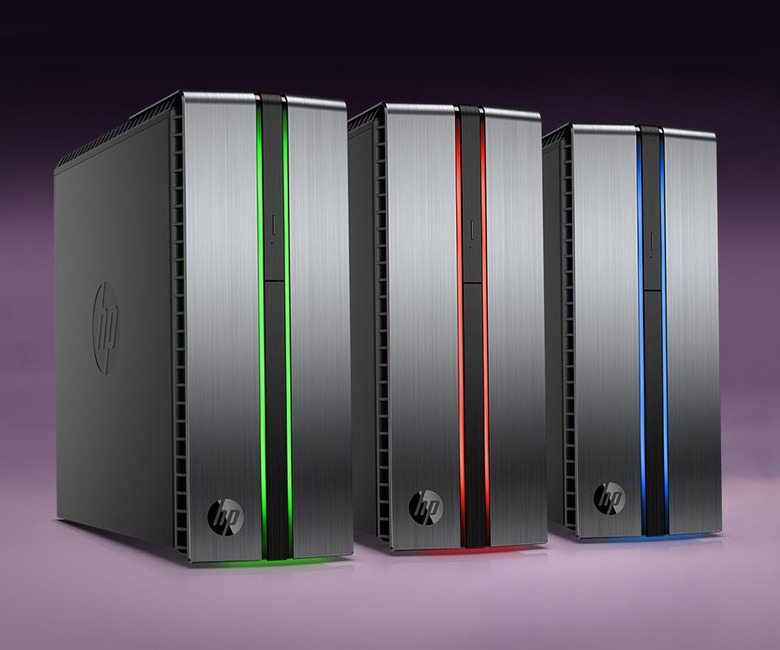 Inside this tower you'll find a 2TB hard drive, Intel Core i7 K-series processor (with HP-tuned overclocking), and the choice of either AMD or NVIDIA graphics cards. You'll be able to choose an NVIDIA GeForce GTX 980 Ti or an AMD Radeon R9 390x.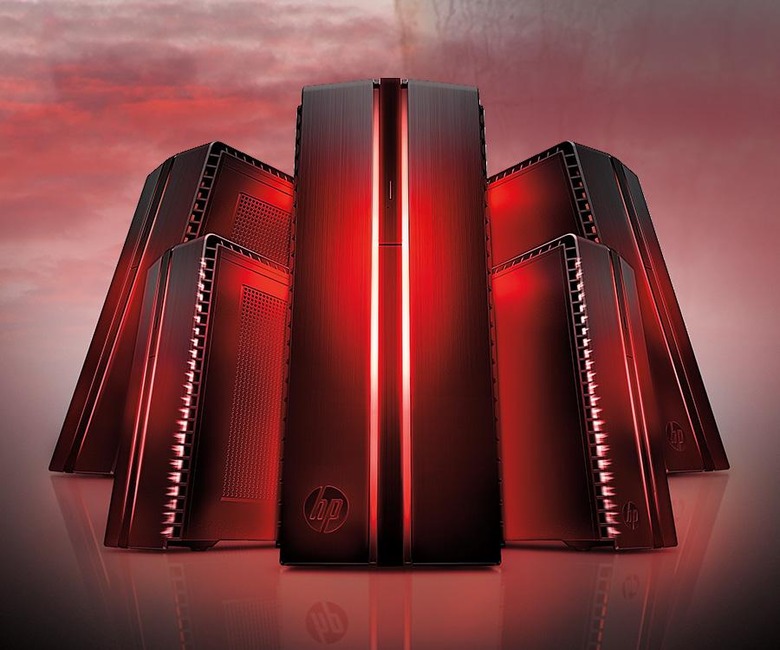 This machine works with liquid cooling and customizable LED lighting that you're able to have adjusted automatically according to the CPU temperature – so when it gets red, you need to chill.
The HP ENVY Phoenix will be released before the HTC VIVE. The HP ENVY Phoenix "is expected to be available" on January 16th, 2016 through HP online. You'll be able to purchase this gaming tower for $1,699.99 USD.