HP Envy 14 notebook tipped: ideal Core i5 candidate?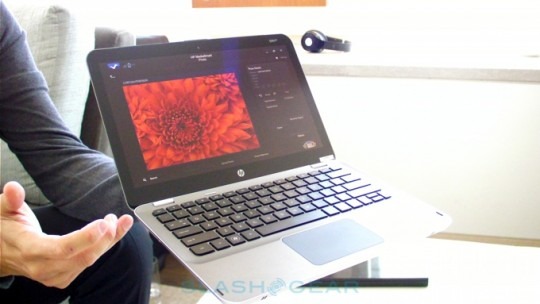 HP's Envy range promises MacBook style at mainstream prices, but is there a gap in-between the 13.1-inch Envy 13 and the 15-inch Envy 15?  HP seem to think so; according to a support page on the company's site there's an Envy 14 on the horizon, which we'd presume would offer a 14-inch display.
The document lists two potential machines, currently unnamed beyond "Envy 14-1000", and there's no sign of any specifications regarding the hardware.  The existing Envy 13 uses an Intel Core 2 Duo processor, while the Envy 15 gets a Core i7 chip; it's possible that the Envy 14 could slot in-between with one of Intel's new Mobile Core i5 processors, expected to arrive in Q1 2010.
Still, that's all speculation, and so we'll have to wait and see whether this pans out to a real product or gets cleaned up as sloppy support housekeeping on HP's part.  More on the Envy 13 and Envy 15 here.
[via NotebookReview]