HP EliteBook Folio hands-on: Is this Windows' MacBook killer?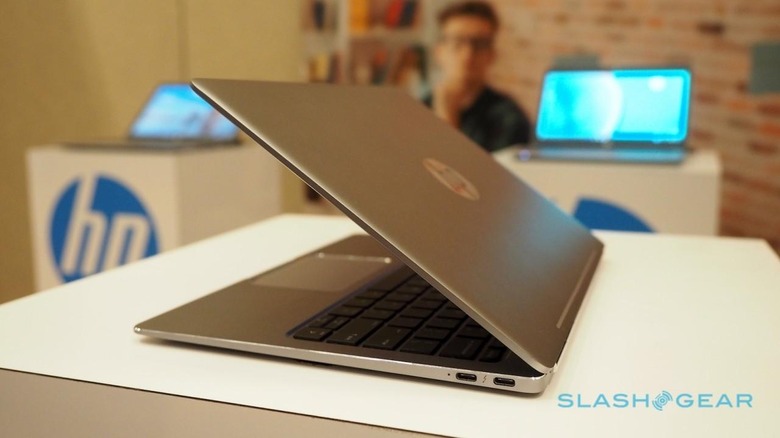 Apple's 12-inch MacBook has some real competition, and it's wearing an HP badge. The HP EliteBook Folio G1 might not have the snappy name of its OS X rival, but the Windows 10 ultraportable certainly addresses some of the key criticisms fired at the sleek – but port-lite – Apple machine.
For a start, the Folio has two USB-C ports rather than just one, which will work with HP's Elite Thunderbolt 3 dock among other peripherals.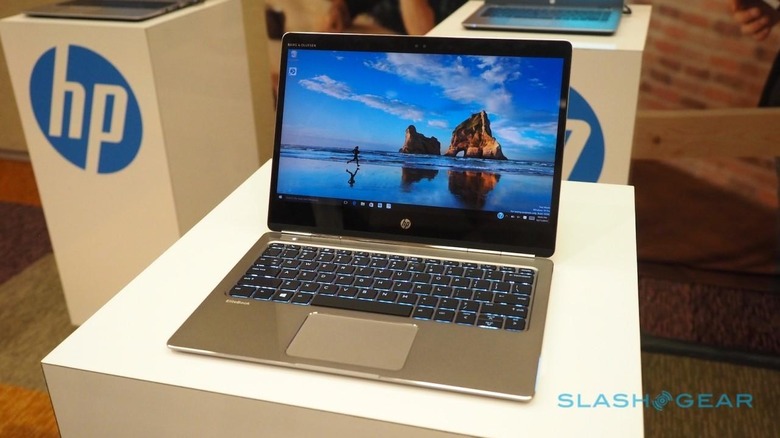 Two screen options will be up for grabs. Those in need of pixels can pick an Ultra HD panel, while anyone who wants to use their fingers has the choice of a 1080p touchscreen. I spent some time with the 4K screen and it's certainly an incredible panel: crisp, bright, and with excellent viewing angles.
A Skylake Intel Core processor, 8G of memory, and choice of speedy PCIe SSD storage round out the main specifications. A fingerprint reader can be added for biometric security.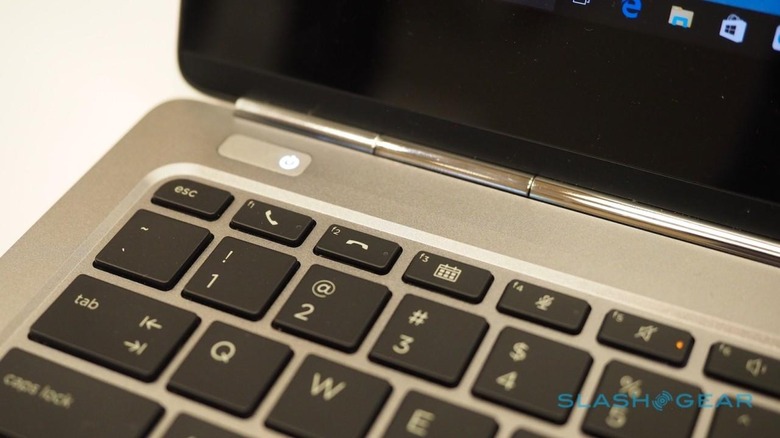 Interestingly, HP worked with Microsoft's Skype team on the EliteBook Folio's microphone array and its B&O Play tuned speakers, with the express intention of boosting their performance during VoIP calls. In fact, the G1 has dedicated call-handling keys.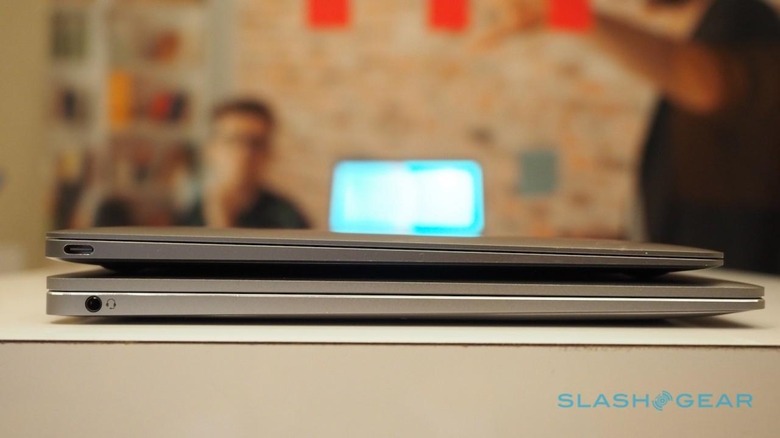 Compared to the MacBook, it's slightly larger but then again you're getting more connectivity in return. HP says it'll stand up to MIL-STD 810G4 ruggedness testing, too.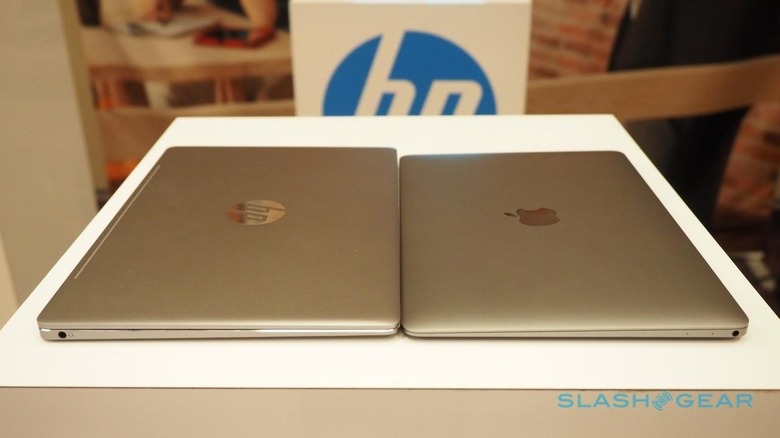 Now for the kicker. HP is initially only expecting to offer the EliteBook Folio G1 as part of its business range, which means you'll have to head to the company's website to order it.
That seems like a real shame, considering how well I think the G1 would go down on the Best Buy shelves. It'll be available this March, priced from $1,099.
[gallerybanner p="420759"]