HP EliteBook 2170p and 2570p hands-on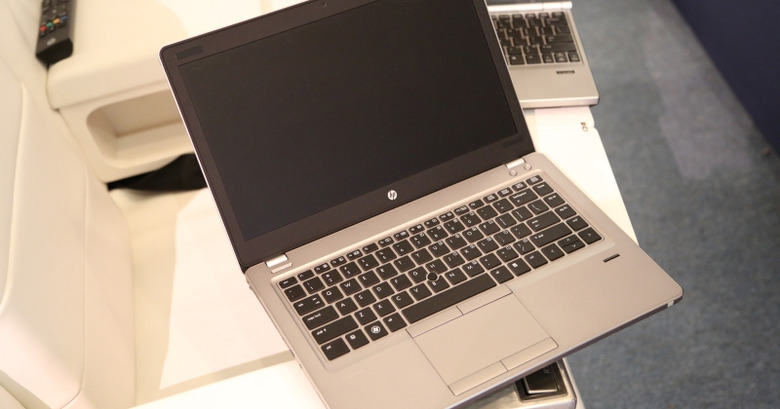 If you're the type of person who hits the tarmac more than a couple times a month, HP has the notebook lineup for you with the EliteBook 2170p and 2570p, both due in June. Both of these devices are made to be both strong in their construction (as all Elite-series notebooks are) and powerful on the inside with 3rd Generation Intel Core processors (aka Ivy Bridge.) They're both also extremely light and small, the 2170p being HP's smallest and lightest EliteBook to date!
The HP EliteBook 2170p weighs in at 2.9 pounds and measures up to 11.6-inches, this making it so small and light you wont be able to resist carrying around with you on planes, trains, and long car rides (hopefully not if you're driving, of course). It's got a full-sized keyboard with (optional) backlighting and is compatible with a host of docking stations. All docking stations across HP's w-, p- and b-series are compatible with this notebook, in fact, and you've also got the option to work with integrated HP Mobile Broadband which gives you access to 3G and 4G LTE.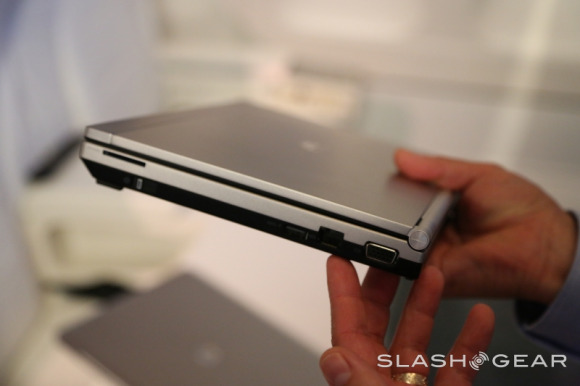 The HP EliteBook 2570p works with a 12.5-inch HD display and weighs in at just 3.61 pounds – and the whole thing comes in a lovely platinum color finish. You'll get an integrated optical drive in a compact form as well, all this on top of HP Mobile Broadband with wireless connectivity to 3G and 4G/LTE mobile data. The 2570p also has 3rd Generation Intel Core options for next-level processing power as well.
Both of these notebook lines are expected to be released on the 4th of June and will go for $899 each right out the door. Note here also that these are two of a whole parade of HP computing machines to have been revealed today – check them all out in our HP portal right now!