HP Compaq announce new AMD-powered 'Business Class' desktops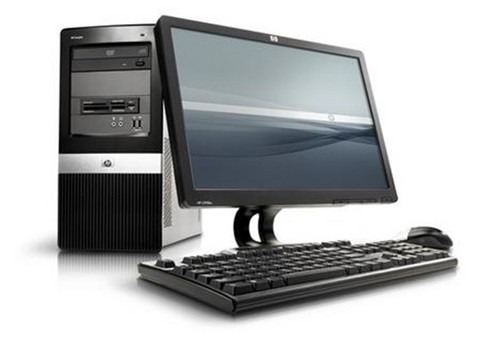 HP Compaq has announced two new business desktop PCs, the dc5850 and dx2450, which will be available with AMD's Athlon X2, Phenom X3 and Phenom X4 processors, themselves freshly branded as "AMD Business Class processors".  The dc5850 has ATI Radeon 3100 graphics and AMD's own Cool'n'Quiet 2.0 technology, and can be specified with up to 8GB RAM and with a dual-drive RAID array dual-layer DVD burner.  Meanwhile the dx2450 – described as ideal for "daily tasks" – will ship with NVIDIA GeForce 6150SE graphics, up to 4GB RAM and SATA hard-drive in capacities up to 500GB.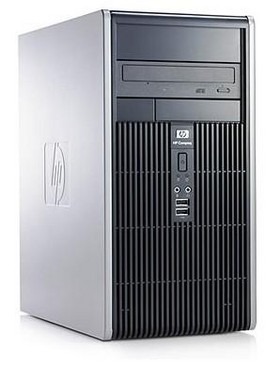 Available now in North America, the dx2450 is priced from $369.  You'll have to wait a little longer for the dc5850, though; it'll land in May priced from $599.  Both have advanced energy-saving features.
As well as these two HP models, AMD's new Business Class systems will be sold through Dell, Acer, Fujitsu and Lenovo.  Unlike, say, Intel's Centrino systems, AMD will permit open design specifications, so manufacturers can make their own choice of NVIDIA graphics or AMD-owned ATI.  What they are dictating is the warranty: system builders will need to provide two year cover, while AMD will back the processors themselves for three years.  According to the chip maker that will "lengthen PC lifecycles" and reduce the total ownership cost for small and medium-sized businesses.  Initially available as desktop machines, laptops will be available in the second half of 2008.