HP Boosting R&D Spend, Going On Software Buying Spree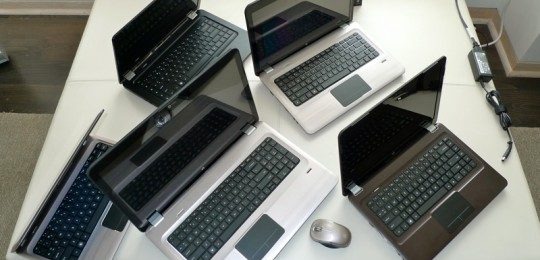 HP has promised to increase investment in research and development, as well as looking to leverage their consumer developments in their business ranges. Part of the R&D spend will go on software to increase consumer appeal, according to CEO Leo Apotheker, either developed in-house or from external developers via a further round of software acquisitions.
R&D spending rose by 16-percent to $814m in Q4, compared to the same three-month period a year earlier, and outpaced HP's revenue growth. Apotheker says HP will look to cut operating costs in order to subsidize it moving forward, as part of its push to "never stop driving for efficiency."
HP surprised analyst predictions by boosting sales by 8.1-percent to $33.3 billion, with net income climbing 5.2-percent to $2.54 billion in the last quarter. Much of that performance was down to enterprise clients, hence HP's expectation that pushing consumer developments over to enterprise lines will give it an edge.