HP appoints webOS and cloud tsar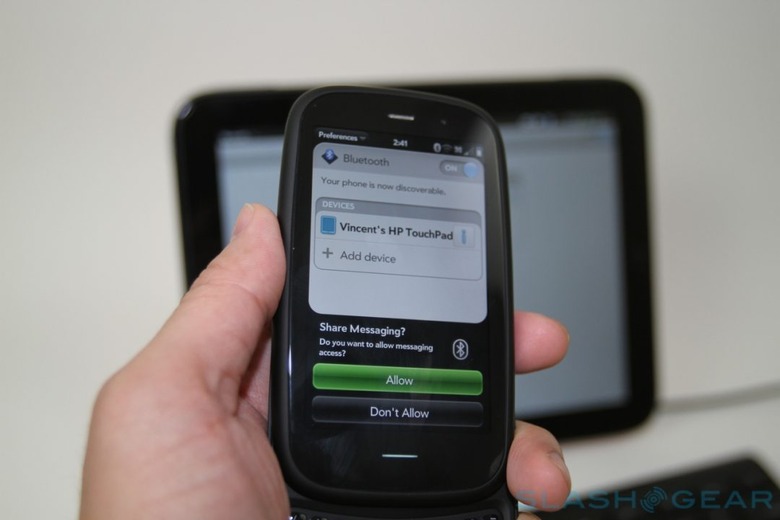 HP has appointed a new chief strategy officer, with Bill Veghte taking on the challenge to "lead HP's cloud and webOS open source initiatives." Veghte, currently EVP of HP Software – a role he will continue to fulfill – will be charged with "keeping HP on the cutting edge of innovation", though webOS fans will likely be more interested in how the exec handles the open-sourcing of the ex-Palm platform.
HP announced back in December that it would release webOS as an open-source platform, ending several months of speculation that the company could sell off or simply axe altogether the OS it acquired from Palm. The decision came after HP proved it could not commercialize webOS on its own; sales of the first webOS tablet, the HP TouchPad, were so unpromising that the company axed it within months.
Veghte thus faces the difficult challenge of best positioning HP in the computing and cloud markets, segments where PC sales have slowed and Apple dominates with its tightly-constructed ecosystem of devices and services. Nonetheless, it seems HP reckons the exec can manage it.
"Every 10 to 15 years, fundamental shifts occur in the IT industry that redefine how technology is delivered" HP CEO Meg Whitman said in a statement. "From mainframes to client/server to the internet, companies that identified the opportunity first and developed the right strategy came out on top. As we move forward, HP intends to stay on top."