How to take Android screenshots in Marshmallow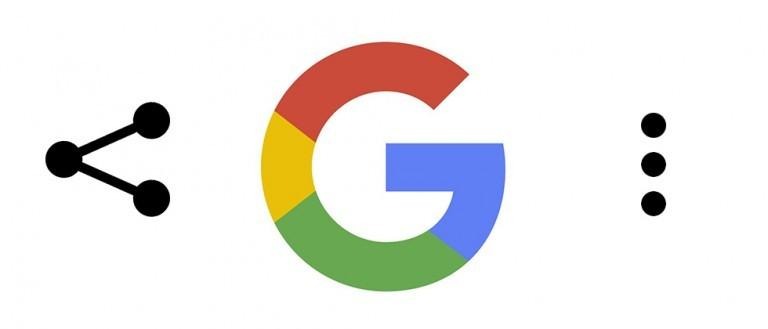 Android 6.0 Marshmallow's newest update to Google Now on Tap has introduced a new way to take screenshots. Now more integral to the Android experience, Nexus and non-Nexus devices alike will be able to and encouraged to take screenshots using the Google Now on Tap system. This makes the process a little less confusing for those of you that do not own a device made by Google with the most basic vanilla Android experience.
Google Now on Tap is a system within Android that helps you explore the content on your screen using Google's "Google Now" smarts. If you've not already tried it, here's how it goes: you hold down the home button (the center button on the bottom of your screen, more than likely), and the colorful "G" from the Google logo appears with cards of information above.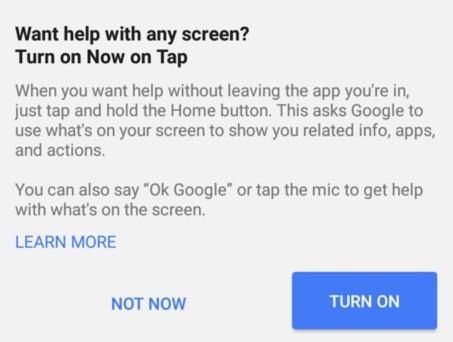 If you have no On Tap information available, Google will send up a card that says "Nothing on tap."
To turn on Now on tap:
1. Touch and hold the Home button.
2. Follow the instructions to turn on Now on tap on your device.
To use Now on tap:
1. Touch and hold the Home button
2. Or, say "Ok Google" and then ask a question
To turn off Now on tap:
1. Open the Google app .
2. Touch Menu Menu > Settings.
3. Touch Now cards.
4. Turn "Now on tap" to off (gray).
Starting with this newest version of Google Now on Tap, you'll also be taking a screenshot, if you wish. You'll do this by tapping the "share" button in the lower left-hand corner. That's this one: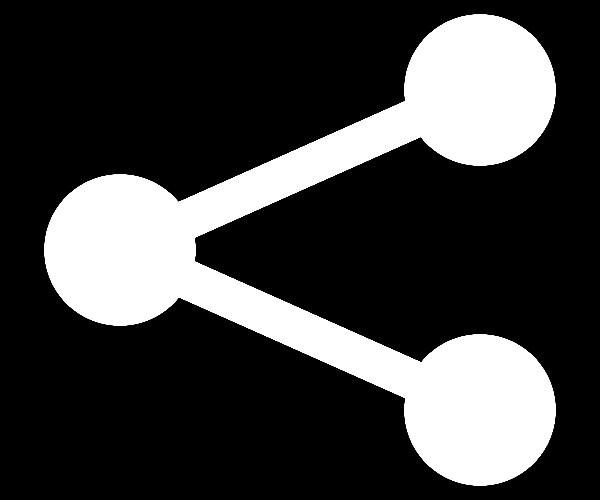 As Alex H. from Android Police mentions, this process does not permanently save the picture you've captured to your device. You have the option of doing so, but even if you only choose to share this image, you won't find it taking up space on your phone or tablet.
Taking screenshots this way requires a couple of seconds of patience, for some odd reason, but the results are worth the wait. When you capture a screenshot with this process, you get a shot without your notifications bar icons, time, or buttons below. You still get the bars, but none of the nonsense.
You'll start to see this update very soon if you're on a Google Nexus device. If you just can't wait, head over to APK Mirror and download at your own risk. Have at it!