How to save my Vine : GIPHY launches a simple converter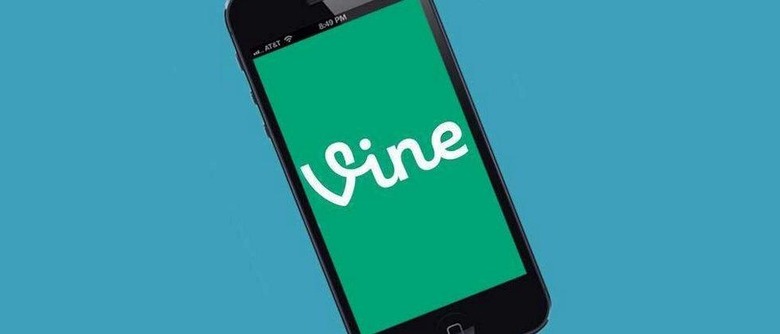 Late last week, GIPHY announced that it would soon be offering a tool to convert Vines into GIFs. By now, many of you know that Twitter will soon be pulling the plug on Vine's mobile app, giving GIPHY this window to launch a conversion tool and possibly pull in some more traffic. That tool is now live, just a few short days after it was originally announced.
To use the tool, you'll need to start by creating a GIPHY account if you don't have one already. Once you're logged in, you'll just need to copy and paste your Vine profile URL, hit the "Import" button, and then wait. GIPHY will convert all of your Vines to GIFs and then let you know via email when the process has been finished.
GIPHY will keep your Vines intact after the conversion, keeping a link to the video and saving the entire Vine as the source file. There's no word on how long the process will take, and each GIPHY user is only allowed to link a single Vine profile with their account. Should you have more than one Vine profile you'd like to convert, GIPHY encourages you to get in touch but offers no options that are more immediate.
Of course, there's little reason to use this converter just yet, because we still don't know when exactly the Vine app will be shutting down. Even after the mobile app goes dark, the Vine website will remain up and running. At this point in time, it seems there aren't any plans to take the Vine website offline.
This means that Vines that have already been uploaded will still be easily accessible. Since it's going to remain that way for the foreseeable future, there isn't much reason to rush to convert all of your Vines to GIFs. However, if you're sitting on a pile of Vines and want to use the GIPHY converter tool, you can find it via the source link below.
VIA: GIPHY