How to post a GIF on Instagram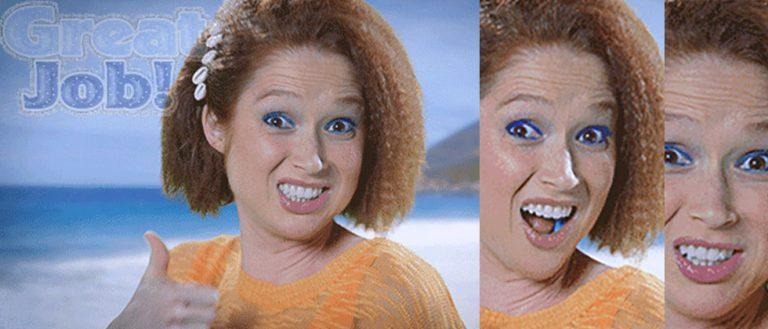 Today we're having a peek at the latest step-by-step process a person would have to take on Android or iOS to post a GIF on Instagram. Strictly speaking, there are no ".GIF" files on Instagram at the moment – any that are, aren't animated. There is a way to deliver the moving image picture that is the GIF to Instagram, however, in the form of a tiny converted video clip.
Android users
There's a really simple way for Android users to upload GIF content to Instagram, and it has to do with a single app download. The app GIF to Video is about as simple as it gets while retaining some helpful functionality. This app[ is able to deliver several different video codecs, scale, change speed, and decide the number of repeats the resulting video should have.
At the moment, Instagram repeats a video posted to it indefinitely, so it's not so big an issue. In the future, though, you never can tell. This GIF to Video is one of a number of apps that work on Android – then there's Giphy. The GIF search engine's standard Android app has the ability to share with Instagram (and WhatsApp, too), at which point it acts as a video converter, too – handy! Google Play also has Giphy to download without cost.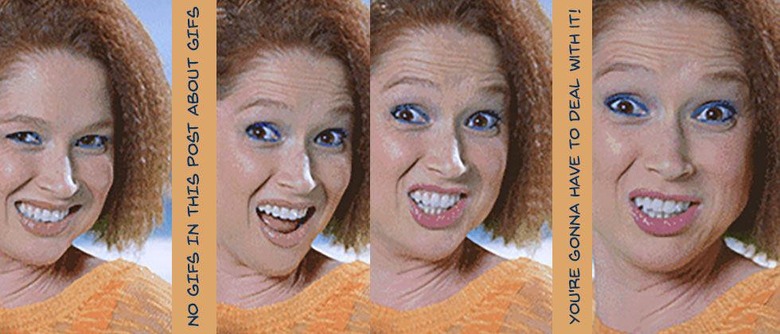 iPhone and iPad users
For the iPhone (or the iPad, more massively), there's also Giphy as posted by Giphy, Inc to the iTunes app store. This app allows sharing to Instagram as well as WhatsApp with a method of conversion very similar to that of Giphy for Android. This version is also able to share to iMessage on iPhone.
The answer outside of Giphy for GIF-to-Instagram sharing action is a bit less simple than it is on Android. The app we're looking at here is GIFConvert.er – convert gif to video for Instagram.. This app is great, just so long as you're willing to pay $3 USD for it. Otherwise it'll watermark the heck out of your final product.