Windows 10 Update for April 2018: How to install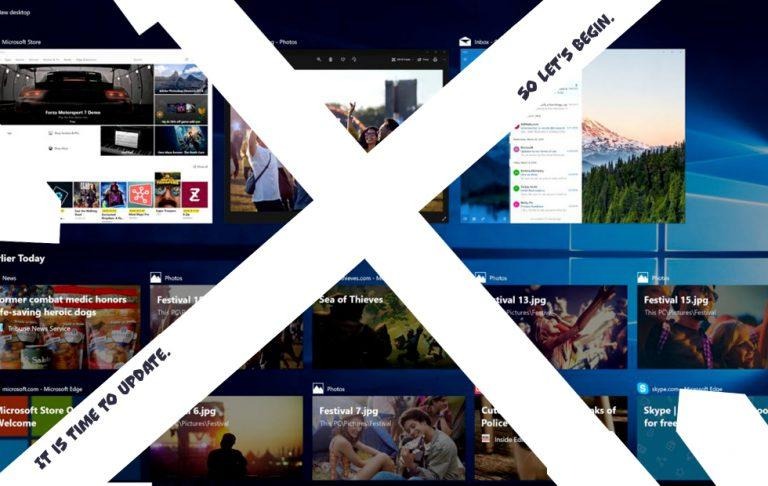 Today the April 2018 Windows 10 update was released by Microsoft, squeaking in under the wire, just barely. You won't need to download the update immediately, but you'll want to do so by the time we've reached October of 2018. Microsoft's support of the last couple of big updates to Windows 10 begins today – unless you've got the Creators Update, whose support ends in October of this year. So get updating whenever you get the chance.
In a nutshell
The latest update to Windows 10 from Microsoft was released this morning. This latest update brings a few new features, including Timeline, Focus Assist, improved Dictation, Nearby Sharing, and some improvements to Cortana and Microsoft Edge. To download this update, you'll most likely just tap the notification that'll pop up on your computer at some point in the near future.
Force the update
Windows Update is a feature in Windows 10 that sends users a notification about the newest version of Windows 10. That'll be the way most people get this update. There's also a couple of other options that are more direct.
You can download a Windows 10 disk image (ISO file) from Microsoft. That might not have the latest edition at the point at which you're attempting to download though – it's not updated quite yet when this article is set to be published. Lucky you, there's one more way to send the update to yourself.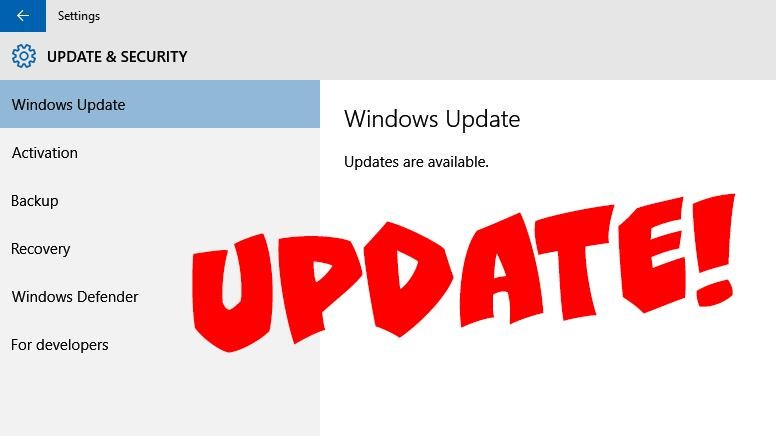 Tap your Windows button, tap Settings, tap Update & Security, tap Windows Update. And there you'll be, right at the place where your update will be available. If it's not there, you'll just have to wait your turn! Try turning it off and back on again.
Details Inside
For more information about the update and its contents, I encourage you to have a peek at our 5 reasons we're excited feature. That includes info on Focus Assist, Windows Timeline, Dictation, smarter updates, and Nearby Sharing. All the bits and pieces you could possibly desire.