How to get Relay 8.1 Beta app for Android with more Material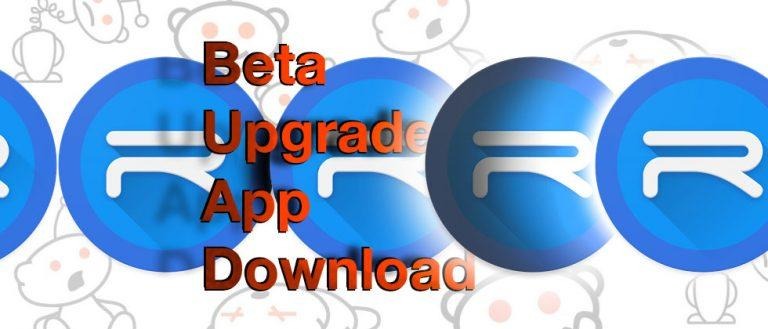 This afternoon we're having a look at the newest version of the Reddit browsing app Relay – in its newest Beta edition. This newest edition has a set of features which make it indispensable to users on the fringe of browsing madness. If you're still here, you're quite likely prepared to have a peek at this newest version of the app.
This version of the Relay app will allow users Auto Draft Saving – which can save a lot of time for those that are particularly forgetful. Image uploading can be done with the Beta now – straight to Imgur. That's to Imgur, to be posted on Reddit, so people on Reddit can see the image – on Imgur. I promise it makes sense, after a time.
Above is a quick demo of how this Beta looks and acts here in version 8.1.0 for those that don't want to go all Beta on the app before it's up on full release. For those that want to have "quick access to styling and emoticons" as well as "auto preview when adding advanced styling," then by all means, read on. Read on and do some downloading.
Those users looking to upgrade to the newest version of Relay, there are just a couple of steps involved. The first includes heading to the Google+ group for the Beta. Then in the Google Play app store on the smartphone of the user there'll be one or two more buttons to tap.
1. Go to This Google Page and tap the Tester button.
OR
1. Go to This Google+ group and join up.
2. Download the app from the Google Play app store in DBrady's section
2.5. Users MAY have to scroll down to the bottom of the app (regular or Pro) to locate the BETA button. It'll look something like the image you're about to see. Tap it!
This newest version of Relay for Reddit is great. More than great – it's downright genuinely pleasant to use to browse Reddit. That much cannot be said about most Reddit-oriented apps, of that you can be sure. Let us know how you find this app once you've got the Beta loaded!