How to Activate Minecraft online for Android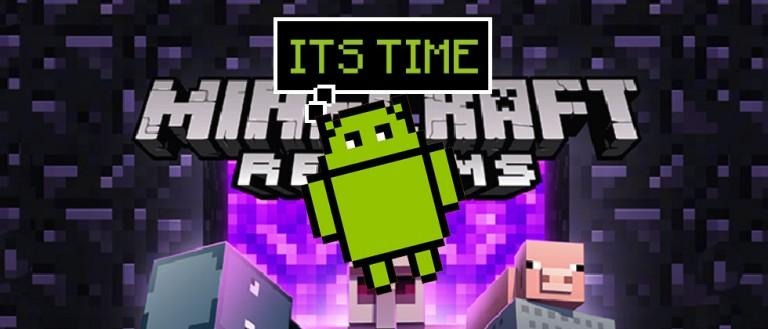 This morning the folks at Mojang have activated Minecraft Realms on Android – in Alpha mode. That means it's probably going to be broken when you play it – but you get to play it early! How neat will that be, playing a game well before it's made its final release? Never did that on Minecraft before I bet, right? This release comes as a side-update to Minecraft Pocket Edition for Android, but you're going to need to go through a short process to make the activation official. Then you'll be online, chopping trees to your heart's delight.
Once you've activated the Alpha build of this version of Minecraft Pocket Edition, you'll be playing online with users across several platforms. Minecraft Realms will support cross-platform play between the iOS, Android, Windows Phone, and Windows 10 editions at launch – at the moment it's not entirely clear whether or not you're working with just Android users or everyone else, too.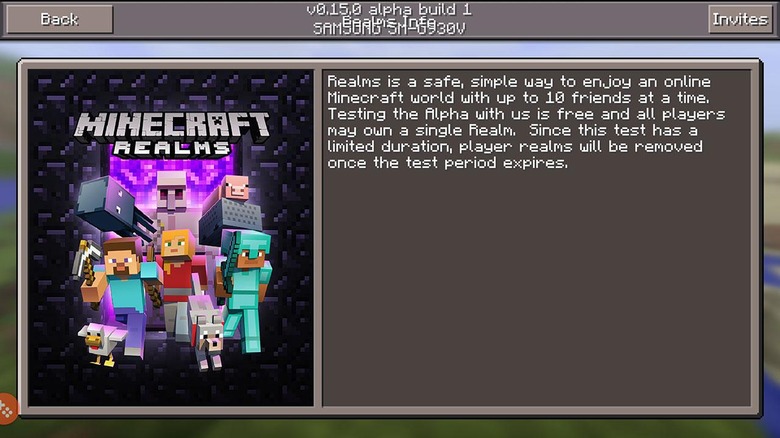 This version of Minecraft Realms will allow you to join or host a game online for free. In the future there may end up being a per-month cost to be a part of the service. We've heard from some unofficial sources that an $8 per month cost could be in the works.
For those of you that've never played Minecraft with friends online before – beware the griefers – make sure you don't inadvertently invite players you're not going to get alone with. They can cause you grief.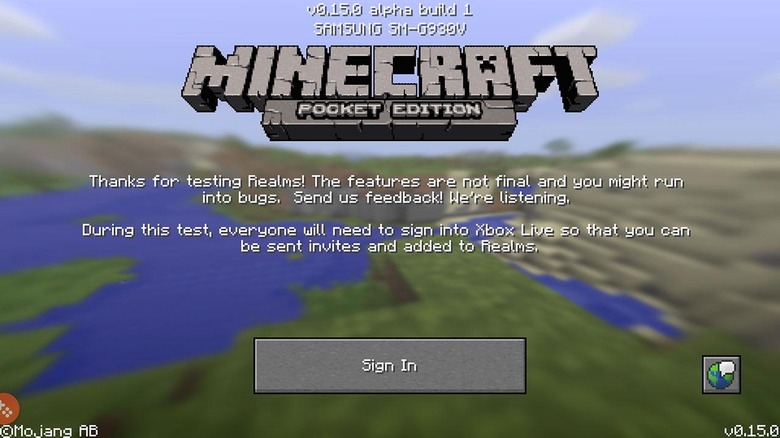 To activate your Alpha build of this new version of Minecraft Pocket Edition for your Android device, head over to this Android app testing button in Google Play. Once you've hit the activate button, make sure your version of the game is updated in Google Play, and you'll be set.
Inside Minecraft Pocket Edition then you'll find a Realms button which, when pressed, will allow you to enter the online world of Minecraft. Let us know what you're building!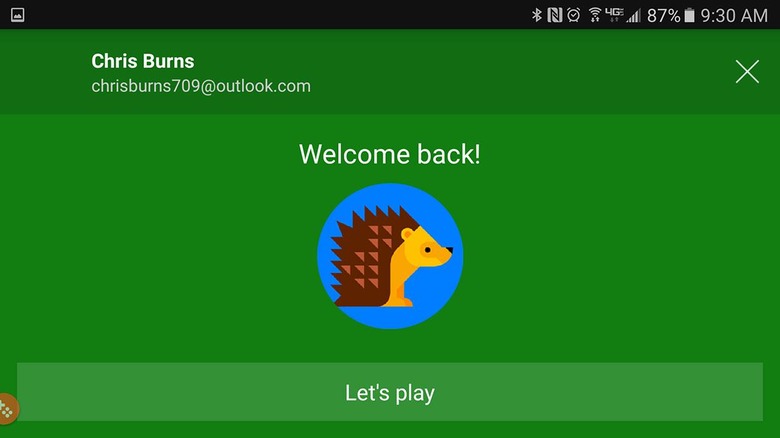 Join the party immediately. Do it!