How the Galaxy S8 "Beast Mode" will work (and already has)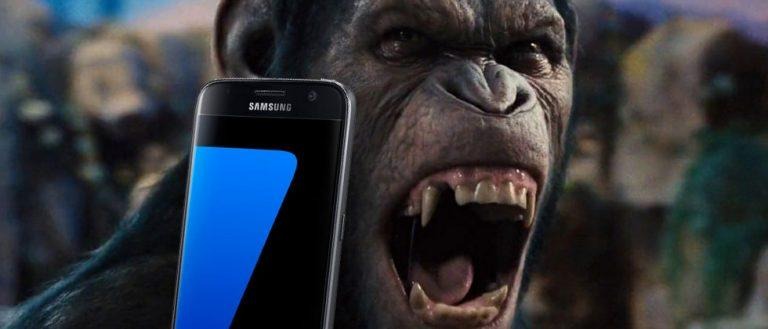 But what good is an extra boost of smartphone processor power when a Samsung Galaxy S8 smartphone from the year 2017 is already more powerful than necessary? A number of things are already obvious about the not-yet-revealed next device in Samsung's Galaxy line of smartphones. We can safely assume it'll be more powerful than the Galaxy S7, for example – a device that already has more power than any mobile app on the market today can make use of.
The Samsung Galaxy S8 is rumored to make use of the Qualcomm Snapdragon 835, the next big release in the chip-maker's stable of SoCs. ALSO: Watch Galaxy S7 gaming get WAY better with Vulcan API Qualcomm is teaming up with Samsung to make use of the latter company's 10nm FinFET process technology to make their next SoC, the Snapdragon 835. Because we know this, we can safely assume several things about the Galaxy S8.
The first of these natural conclusions is that the next Samsung hero smartphone will make use of the 30 percent increase in area efficiency the 10nm FinFET process provides. The key to Samsung's "Beast Mode" would be the detail Samsung has been clear about in their 10nm FinFET process since mid-October of this year. I'm talking about the big "or" in their press release about the device.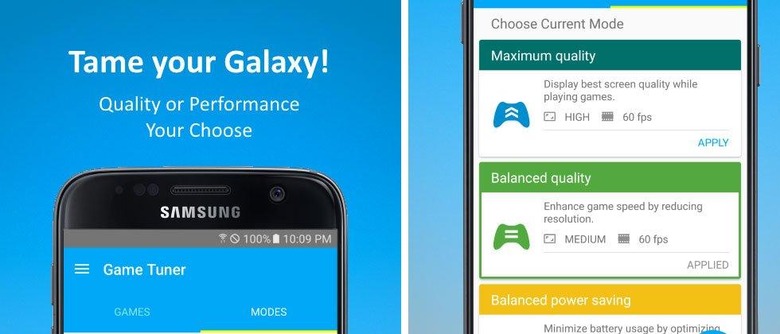 This process allows "27-percent higher performance or 40-percent lower power consumption." This means that – if Beast Mode is what we expect it will be – we'll see a return of the "Game Tuner" switch. Attached to the Samsung Galaxy S6-era of smartphones, the Game Tuner app allowed users to choose framerate speeds and display resolution before starting a game.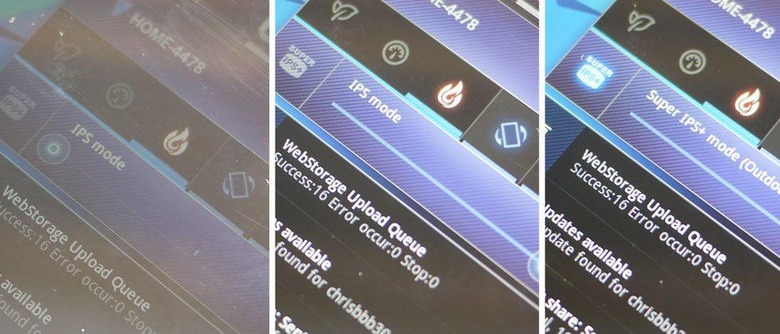 In the Galaxy S8, it wouldn't be a stretch to allow the user to choose – in a sort-of similar fashion – between several balances. Instead of Balanced Power Saving, Balanced Quality, and Maximum Quality, the Galaxy S8 might allow "Max Battery", "Balanced Mode", and "Beast Mode". Just like the ASUS Transformer Prime from back in 2011!