How I Got That iPhone 6 Plus (And Why I'm Extremely Pleased)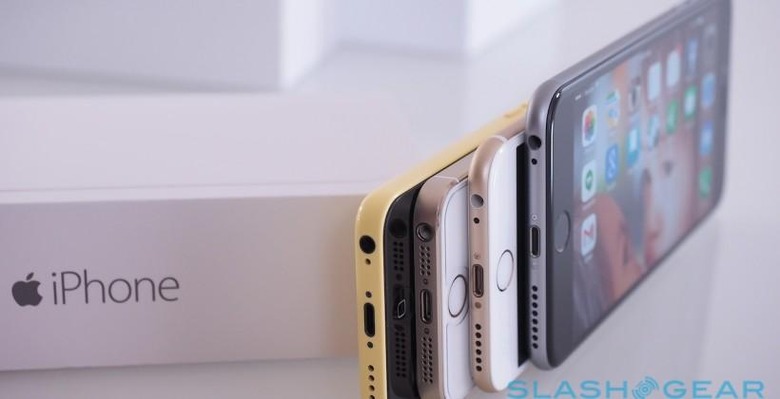 If you recall my last column here on SlashGear, you'll remember that I lamented the fact that I was unable to reserve an iPhone 6 Plus on launch day due to overwhelming demand before I even had a chance to wake up. I was concerned that Apple has essentially created a preordering system that puts people on the East coast out and leaves those of us over here with a more difficult chance to get the iPhone 6 or iPhone 6 Plus.
Truth be told, on launch day, I was going to write a column for SlashGear discussing whether I should bite the bullet and switch to Android. After all, that morning, it appeared that no one around me had any iPhones available and if I were to listen to Apple's own Web site, I'd be waiting weeks to get my hands on the 64GB Space Grey iPhone 6 Plus I wanted.
If I had listened to those in stores around town, it might be November until I could finally get one. I had, for the first time, thought seriously about ditching the iPhone altogether and going with something like the upcoming Samsung Galaxy Note 4 – a prospect I hadn't really considered until I had lost my chance at getting the iPhone 6.
And then, at around 5:30 p.m. ET on launch day, I decided to call my local Apple Store to see if, by any chance, they had any iPhone 6 Plus units in. Much to my surprise, the person told me that they did and that I could come down and pick one up.
Within an hour, I was the proud new owner of an iPhone 6 Plus, in Space Grey, with 64GB capacity.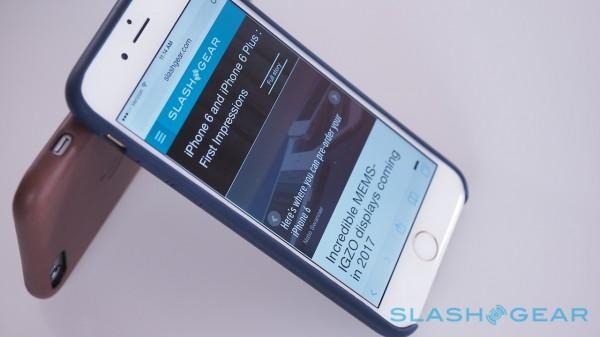 Now, I'll fully admit that I was the lucky one here. I thought for sure that I'd never get an iPhone 6 on launch day and yet, due in large part to Apple amply stocking its own stores, I was able to capitalize without needing to wait in line or spend a night in the mall. It was a great victory.
Now, days after getting my iPhone 6 Plus, you're probably wondering if it was worth the struggle and the lamentations. I can say unequivocally that it was. As a longtime iPhone owner, I know which devices have been solid and which have not. And the iPhone 6 Plus is arguably the best device Apple has launched so far.
So what makes the iPhone 6 Plus so appealing? Blame it on the screen. The display is big enough to accommodate my needs for watching movies and television shows on the iPhone, and crystal clear in my testing so far. I've also found that iOS 8 actually works quite well with the iPhone 6 Plus, so I have no complaints there.
Other than that, I like the iPhone 6 Plus size, the design, and how thin and lightweight it is. Its call quality is also outstanding.
Although it's not perfect – I take issue with the device's camera quality, among other things – the iPhone 6 Plus is a great device in its own right and one that I'm happy I was able to find on store shelves.
Now excuse me while I go play Threes in all of its 5.5-inch glory.