How Galaxy S3 and Note 2 just rose from the dead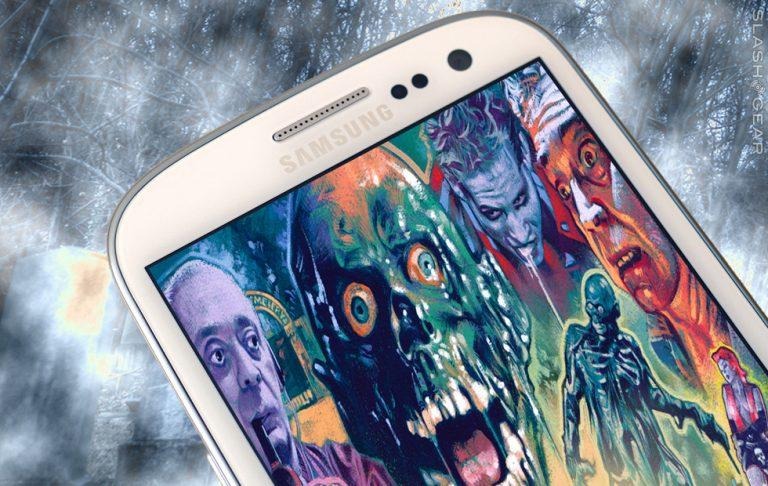 If you've got a Samsung Galaxy S3 or Galaxy Note 2 sitting in a drawer somewhere in your home, heed this. You're in luck if you're all about running new software on an old device. Both the Samsung Galaxy S3 (or S III, if you prefer,) and the Note 2 (or Note II,) are amongst the current most mod-friendly phones in the 3rd-party developer underground. Let's dive in.
We begin on the LineageOS stats page. It's there that we see that the most popular custom software build for Android, LineageOS, is running on a bunch of phones we've used in the past. The most popular of these is "bacon" – which is code-name for the OnePlus One. Right below that is the i9300, aka the international version of the Samsung Galaxy S3.
Other devices on the list include mido, aka the Xiaomi Redmi Note 4, and wt88047, which is the Xiaomi Redmi 2. It would seem as though China is a big fan of LineageOS. Next we've got one of the most excellent budget-minded smartphones in the history of smartphones, osprey, aka the Moto G (2015.)
But we're here for the Galaxy S III and Note II, right? Word from XDA suggests these devices are about to be on-point for a long period of time on into the future. As they note, LineageOS developer forkbomb444 announced that version 4.17 of the Linux kernel will bring about support for both the Note II and the Galay S III.
These two devices "will be able to boot the kernels released by Google/kernel.org with no changes," said forkbomb444, "which makes it a lot easier to keep up with newer AOSP versions." This applies to all of the Exynos versions of the Galaxy S3 and Note 2 – aka versions released off-carrier.
For those users that wish to bring their relatively elderly smartphone back to life, this is very good news. Samsung isn't supporting these devices with software or security updates anymore – that generally means death. But with support from the underground community, they'll be brought back to life once more, like a zombie.
To access LineageOS for the Samsung Galaxy S3 now, head over to Galaxy S3 on LineageOS. For the Galaxy Note II, you'll still need to wait a minute. Development for the Galaxy Note II for LineageOS is still in progress as of the publishing of this article. Feel free to head in to the Galaxy S3 link and tap "Samsung" on the left-hand column to see if the Galaxy Note 2 is ready to roll – cross your fingers for soon for PARTY TIME!