How Cool Can The iWatch Really Be?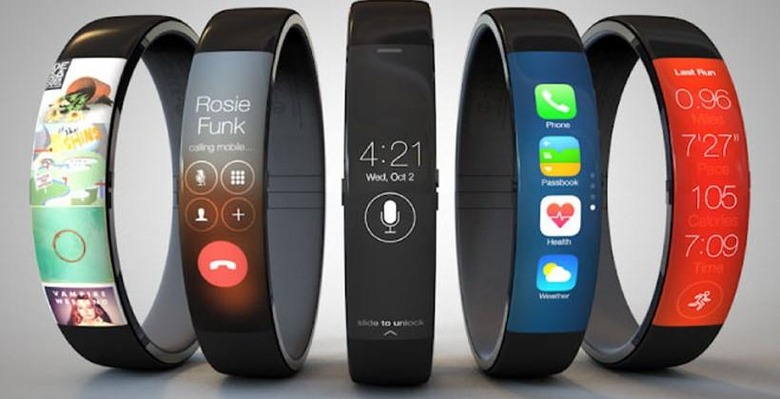 The countdown to Apple's special press event on September 9 is on. The company is expected to unveil a new iPhone 6 that could come in two sizes – 4.7 inches and 5.5 inches. The handset will ship with iOS 8 and will, if the leaked videos and images are real, prove to be one of the better-looking devices on the market.
But in addition to the iPhone, Apple is reportedly planning to announce its long-awaited "iWatch".
That device, which will provide smartwatch functionality along with support for notifications and many other features, will take on the likes of Samsung's Galaxy Gear, the LG G Watch, and the Motorola Moto 360. It's expected that the iPhone 6 will be the first to get attention at the event, but it'll be iWatch that Apple wants to steal the show.
In a recent report, Apple's design guru Jonathan Ive was said to have claimed that the iWatch would be designed to take on Swiss watchmakers. In fact, Ive reportedly said that Swiss watchmakers would have an exceedingly difficult time competing with Apple's smartwatch once they see what they company has developed.
iPhone 6: Here's what to expect
Now, I'll be the first to admit that Apple is one of the most successful companies in the world at developing designs that matter. I'll also admit that there's a good chance that the iWatch will look quite nice. But let's be honest: how cool can a smartwatch – even one designed by Apple to take on Swiss watchmakers – be?
There's a limit – at least in my mind – to how "beautiful" a smartwatch can truly be. While it's certainly possible to be attractive, like the Moto 360, it seems rather unlikely that a device with a big screen can attract the kind of watch buyer that would want something like a Rolex.
Sure, it's great to have ambitions of being the smartwatch world's answer to luxury dumbwatches, but to actually see it in practice is another thing.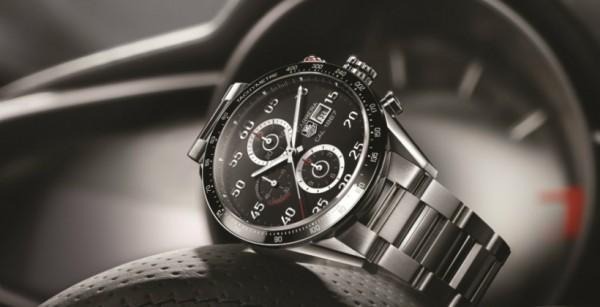 I'll be the first to admit that I'm interested to see what Apple brings to the marketplace. But to say that the device will in some way find its path to becoming the alternative to a Swiss watch seems like more than a little bit of a stretch. Apple might be a design-focused company and Ive might have one of the greatest design minds in the world, but can he also double as a watchmaker?
The chief issue standing in the way of Apple making a high-end luxury watch is the "smart" aspect of the device. A display is not conducive to beauty necessarily, and since Apple needs to hit low price points with its devices, it's unlikely that the hardware will come with the highest-end finishes found in other products.
Imagining a Marc Newson iWatch
In other words, I don't see how it's possible, even with Apple backing it, that the smartwatch will be more than just a high-end device in the smartwatch market. To compare it to a high-end watch, at this point, seems ridiculous.
Then again, I've been wrong before about Apple. And since I've yet to actually see the device in action, I don't have all of the information that Ive does. But considering what we've seen so far out of smartwatches, you'd have to excuse me for being at least a little cynical.