Honor Play unboxing: My first impressions for you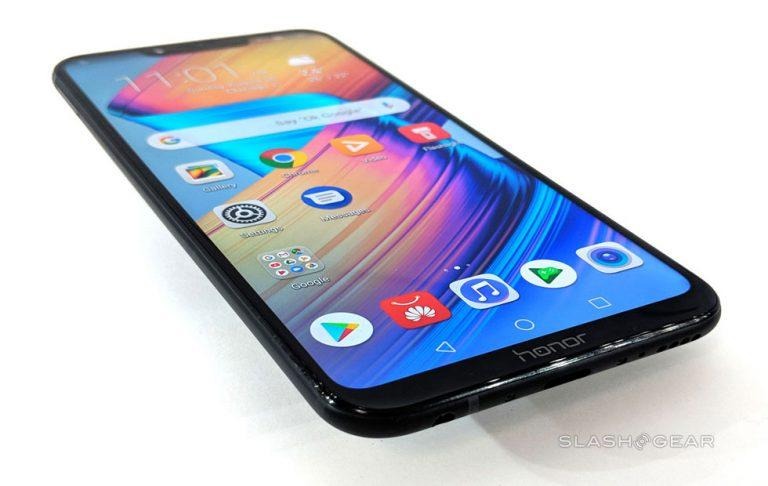 Today we've got the Honor Play in the house ready to roll up on the likes of Xiaomi's Poco F1 and the OnePlus 6. This device is the definition of budget-level cost with flagship-aimed specs. How Huawei's Honor manages to deliver a device like this with these specs at this price, I've not yet been able to figure out. But let's take a peek here and drop in on our first and main questions.
The Honor Play is the first in what we must assume is a series of devices from Huawei that aim for OnePlus and Poco like a heat-seeking missile. When it comes to delivering a smartphone that looks and feels like a top-tier device, yet doing so on a budget, China's on point. And more specifically, Huawei's Honor is on point.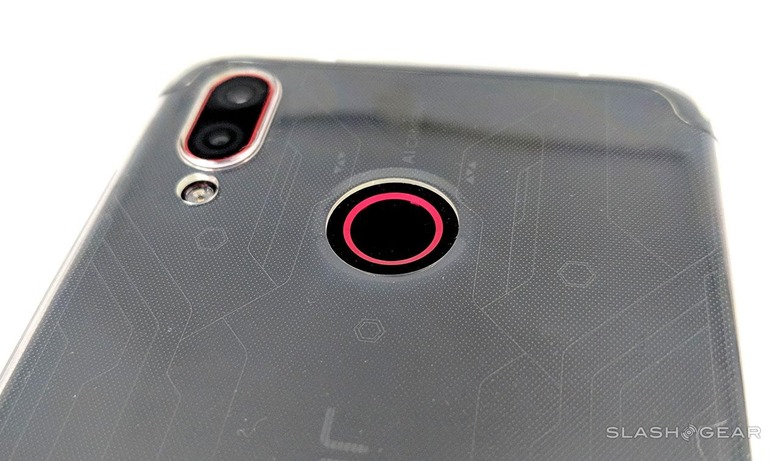 With the Honor Play we've got a rather gamer-like, gamer-looking, gamer-aimed sort of exterior. We're given the standard rubbery transparent case in the box for basic protection – that's what you see here. Also included in the box is a power cord, a single wall socket, and some documentation. Just the basics.
Look at that red shine right on top of black. This is what a custom piece of gaming-aimed piece of electronics looks like. But it's not custom-made or custom-painted, it's made for mass consumption. Cross your fingers it does well so we see more extreme accents in smartphones of all sorts.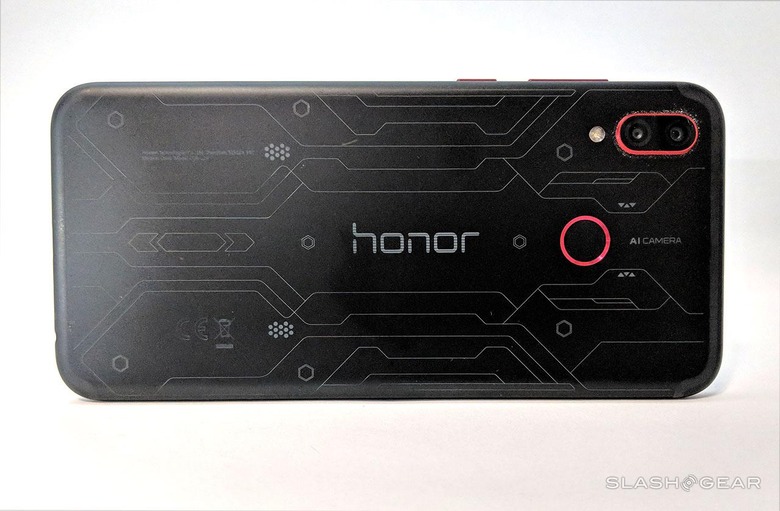 The Honor Play has a 6.3-inch display with 1080 x 2340 pixels with IPS LCD technology. It's running Android 8.1 Oreo with EMUI 8.1 on top – that's the standard Huawei-made software made to make the entire Huawei and Honor family of phones unique in this ever-changing industry of Androids.
Under the hood we've got a Hisilicon Kirin 970 chipset – that's Octa-core (4x2.4 GHz Cortex-A73 & 4x1.8 GHz Cortex-A53) with a Mali-G72 MP12 GPU. This device comes with either 4 or 6GB of RAM and 64GB internal storage.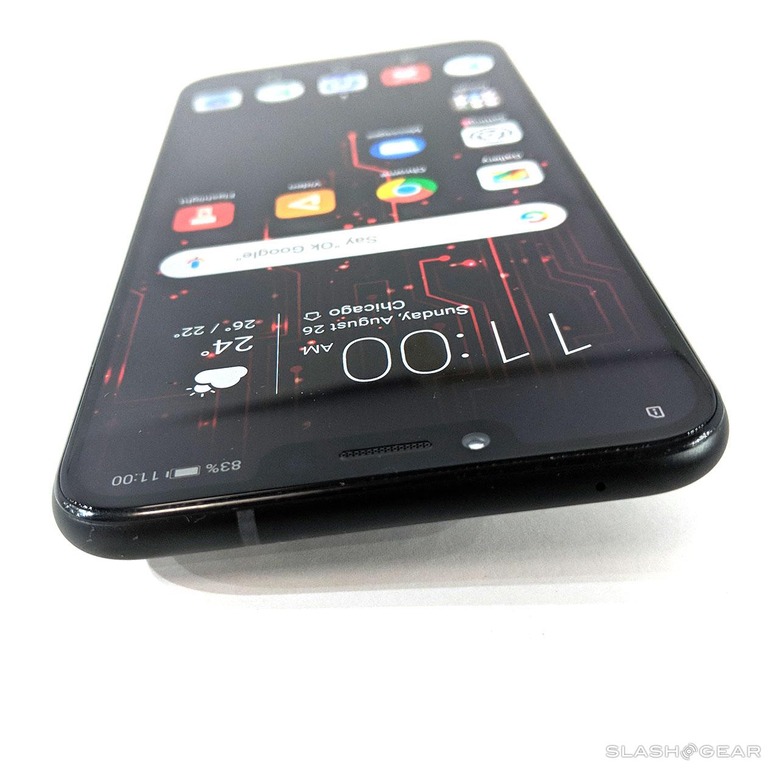 It's metal, it's smooth, and it's got a notch up front. It's relatively speedy, and battery life seems to be decent so far. Think at least a full day of gaming at a time.
If you're in the market for a so-called "budget gaming phone" and want any sort of specific questions answered, feel free to ask righ this minute. If you're up on Twitter, Facebook, or you'd like to comment in this article right here below, by all means, do it! I'll see wherever you do your asking, and we'll do our best to satisfy your queries in the final review!
Until then, have a peek at our first article on this device: Honor Play Details, and have a look at some interesting alternatives in the list of links below. We're in the midst of a strange set of wars: gaming phones, budget phones, and India. What a wild state of affairs!