Honor Play is aimed at smartphone gamers on a budget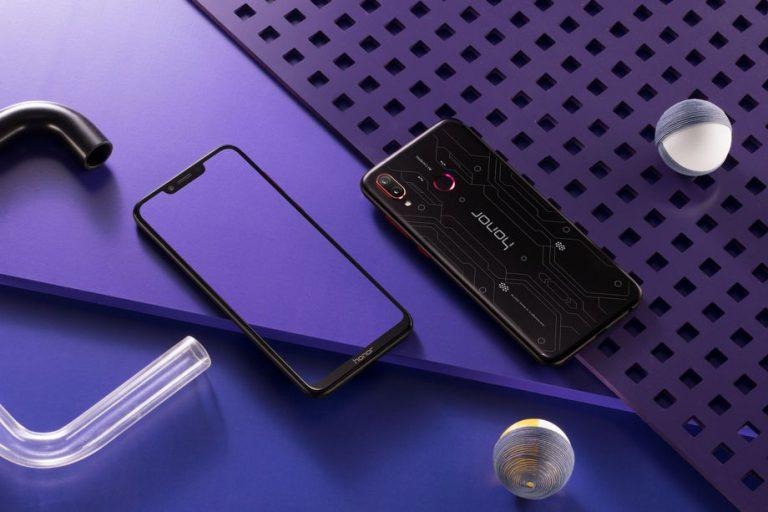 Gaming-focused smartphones are quickly becoming a trend these days, with the Razer Phone and Xiaomi's Black Shark being some of the biggest names. Now Honor is making sure it doesn't get left behind, revealing the new Honor Play with specs that are optimized for the latest mobile games, but at the same time won't break the bank.
The Honor Play features a 6.3-inch 1080p display with a 19.5:9 ratio, 64GB of storage, and a Kirin 970 chip paired with 4GB of RAM. These specs are leaning bit closer to mid-range than top-of-the-line, while the Kirin 970 chip is still considered high-end despite being almost a year old. If the Honor Play's specs sound familiar, it's because they have a lot in common with the Honor View 10.
But where the Honor Play aims to stand out is with Huawei's GPU Turbo graphics feature, which promises to increase GPU performance by 60%, while at the same time consuming 30% less energy. The processor's AI features are also used for vibration feedback based on a game's real-time imagery and audio, as well as simulating 3D surround sound. This is all said to work on the latest, biggest mobile games, including PUBG.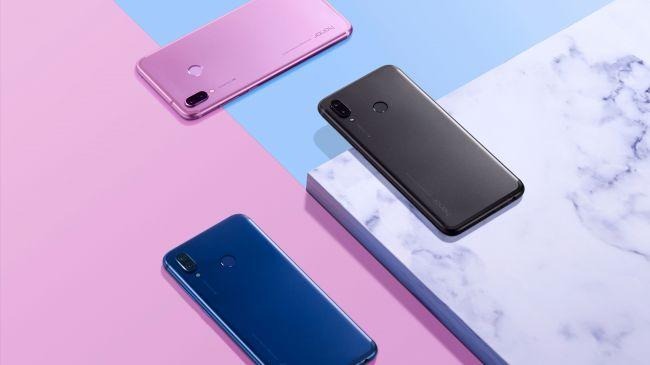 On the design side of things, the Honor Play skips any tacky, gaming-themed elements and keeps its metal unibody simple and clean. Colors include ultra violet, midnight black, navy blue, player edition red, and player edition black, although some options will be limited to select markets.
Also appealing to gamers will be the fact that the Honor Play keeps the 3.5mm headphone jack, and relocates the fingerprint sensor to the back, allowing the front side to be devoted to the display. Speaking of the display, it does feature a notch, but that can be hidden in the settings menu. The rear camera has a 16-megapixel lens and a 2-megapixel depth sensor, while the front-facing camera is also 16 megapixels. There's microSD card support for up to 256GB of storage, and a 3,750mAh batter with charging via USB-C.
Exact pricing and release date details haven't been revealed just yet, but we expect to hear more at IFA 2018 next week.
VIA The Verge