Given its timing, CES is often an auspicious opportunity for companies to start the year right with their best foot forward. Sometimes, it involves revealing things yet to come while other times it revolves around strengthening existing products. At CES 2020, Honor sort of did both. It showcased the MagicWatch 2, the Band 5, and the MagicBook alongside a new Band 5 Sport, the latter two slated for a global launch really soon.
The newest addition to Honor's wearable portfolio is the Honor 5 Sport which, as the name clearly implies, takes after the Honor 5. While the latter is made to be a stylish, discreet accessory, the Band 5 Sport is designed not only for the health-conscious but also for the environmentally conscious. Each eco-friendly Honor 5 Sport band is made from the recycled fiber of waste bottles.
Beyond the design, the wearable offers features such as detecting seven types of running data thanks to a six-axis motion tracking sensor. Of course, it can detect all other sorts of sports and activities, including swimming thanks to the 50m water resistance. The Honor Band 5 Sport promises 14 days of use on a single charge with normal use but that's often a very generous estimate.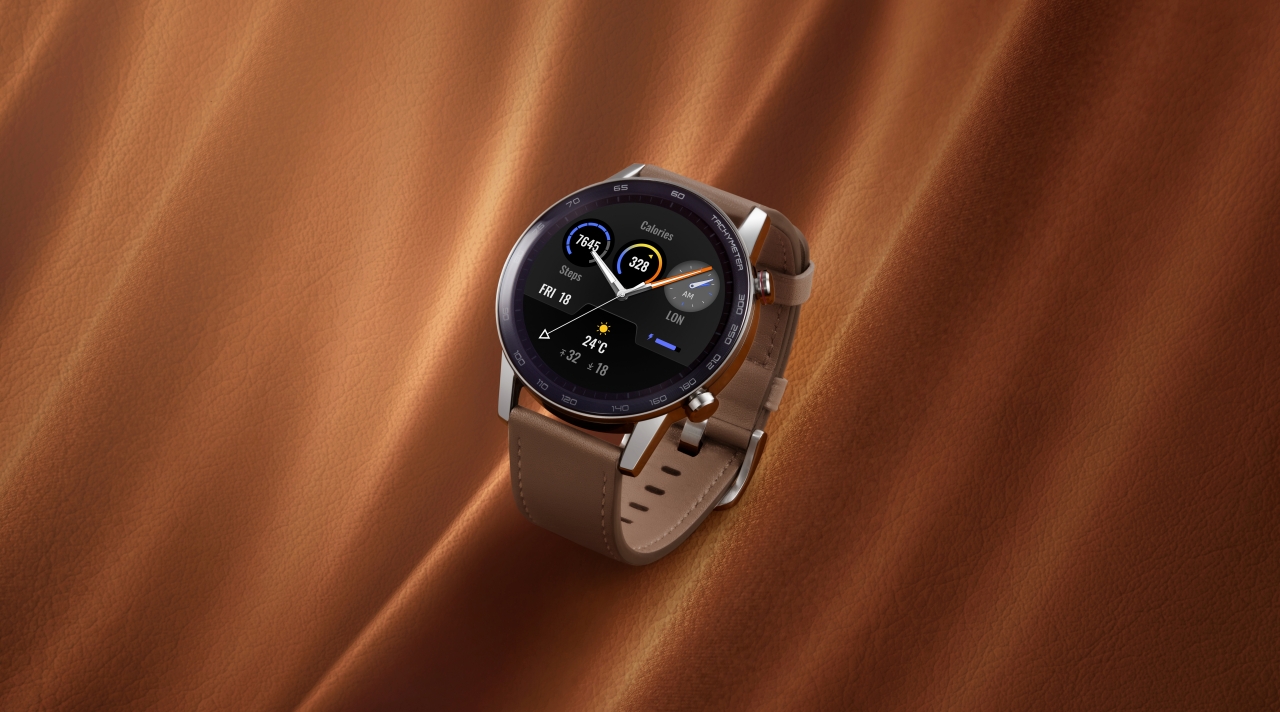 Joining it on the CES 2020 showroom floor are its older and classier sibling, the Honor Band 5, and the Honor MagicWatch 2 as far as wearables go. The latter makes a distinction for its use of the dual chipset Kirin A1, the same found on the long-lasting Huawei Watch GT, and therefore also promises 7 to 14 days of battery life, depending on the size of the watch. And it isn't just wearables either. Honor also flaunted one of its rarest products, the MagicBook laptops, offering PC users a choice between Intel and AMD processors to power their mobile computing needs.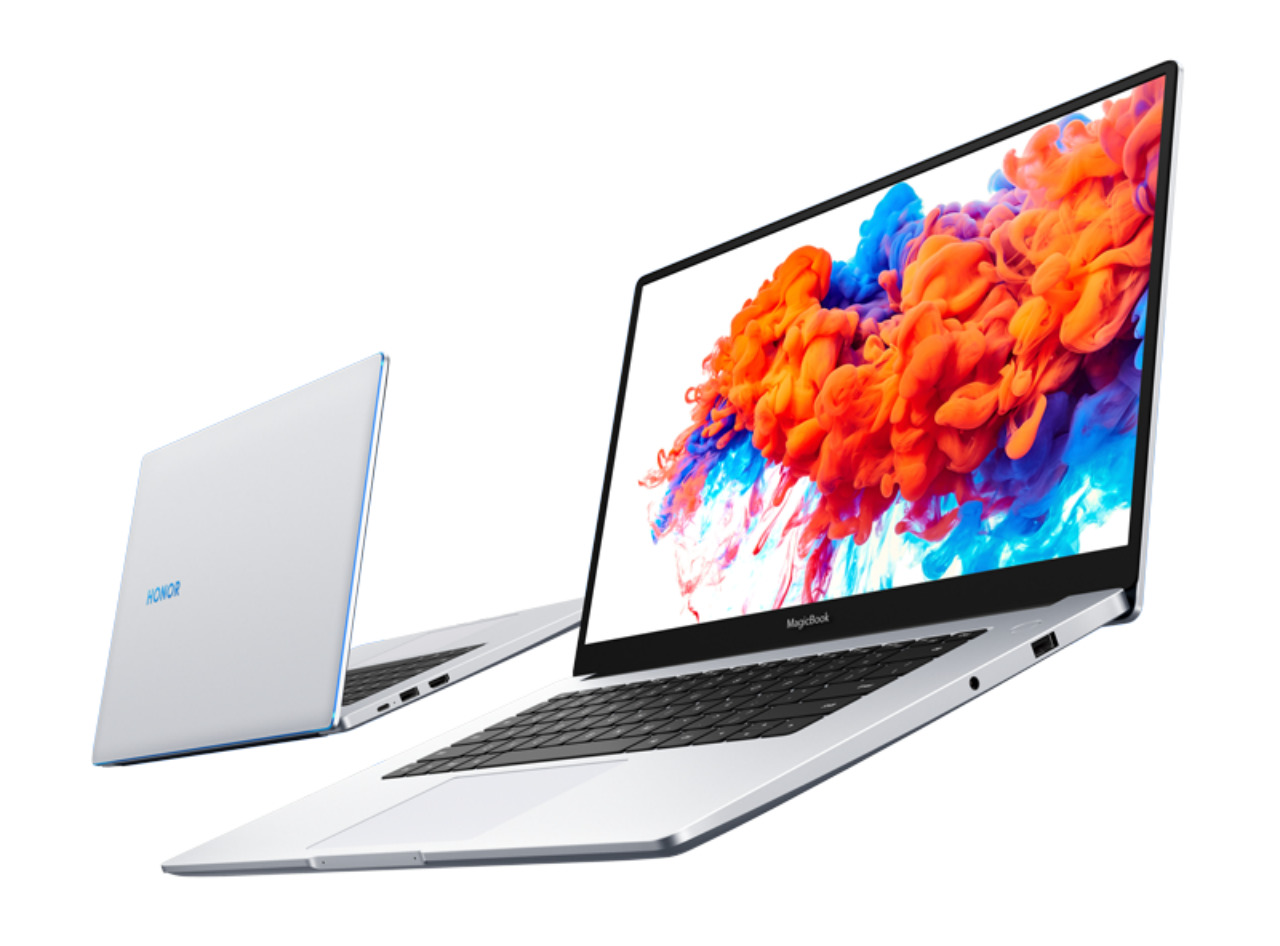 Just like its parent company, Huawei, Honor itself is reeling from the effects of the US trade ban. Unlike with smartphones, however, smart wearables and computers have a bigger chance of being adopted due to their independence from Google and Android. In fact, the Honor MagicWatch 2 and the Honor Band 5 are already in global markets to be followed by the Honor Band 5 Sport and Honor MagicBook this quarter. Availability details and prices have not been revealed yet.