This Honor Magic should've been Honor's big CES 2017 launch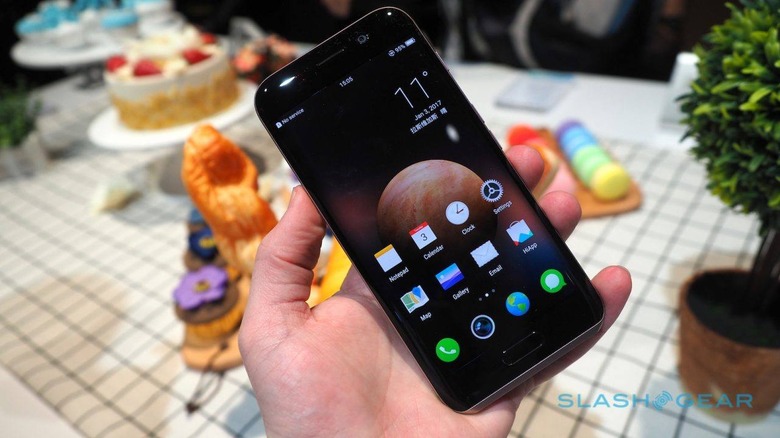 Honor brought its Millennial-bait 6X to CES 2017 complete with a startlingly low price tag, but it hid its magic – literally – in the corner of a demo booth. The Honor Magic was announced for China some months ago, but had until now avoided American shores, despite no shortage of interest. It's undoubtedly the company's most interesting device right now.
That's for both hardware and software reasons, too. On the former, it's the Magic's smooth, curvaceous body that catches your attention as soon as you see it: both the front and back glass arch neatly into the metal band that runs the periphery. Samsung did something a little similar with previous Galaxy phones – there's a little S7 edge to the side-profile, for instance – but none have felt quite as pebble-like as the Honor does.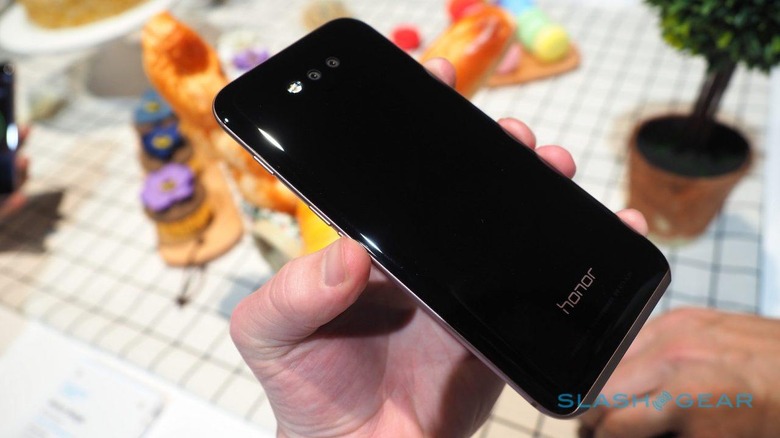 It makes it a devil to photograph, but the detailing is delicious in person. The absence of a camera bulge, for instance, or indeed any delineation of the twin lenses whatsoever is a neat touch, leaving the whole rear panel as one single, uninterrupted expanse. Honor has made it surprisingly slender, too, and at 2.75-inches wide it nestles neatly into your hand.
The base flares out, a wider expanse of rose gold where you'll find the USB Type-C port, speaker grille, 3.5mm headphone jack, and the SIM card tray. All in all, it's one of the most appealing Android smartphone designs I've seen in a while.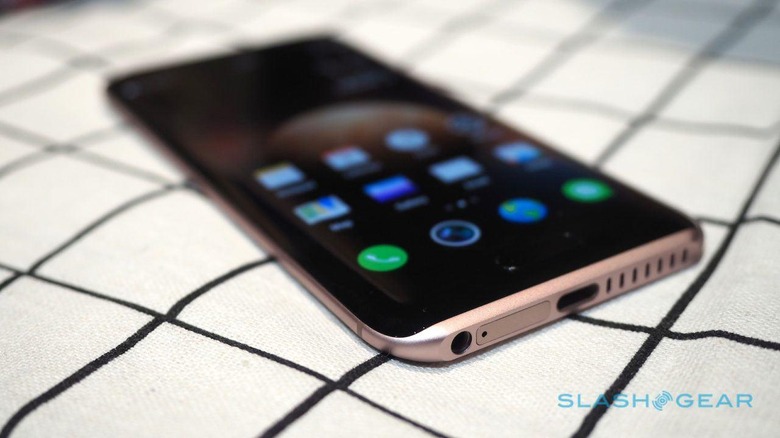 As for the software smarts, Honor is billing the Magic has having an artificial intelligence. Thanks to the company's deals with various physical locations – including movie theaters, public transit stations, shipping pick-up depots, and similar – when the phone recognizes you as being in a certain place, it'll pop up contextually-related information. So, if you have movie tickets that you've booked through the Magic, they'll appear on-screen when you walk into the theater.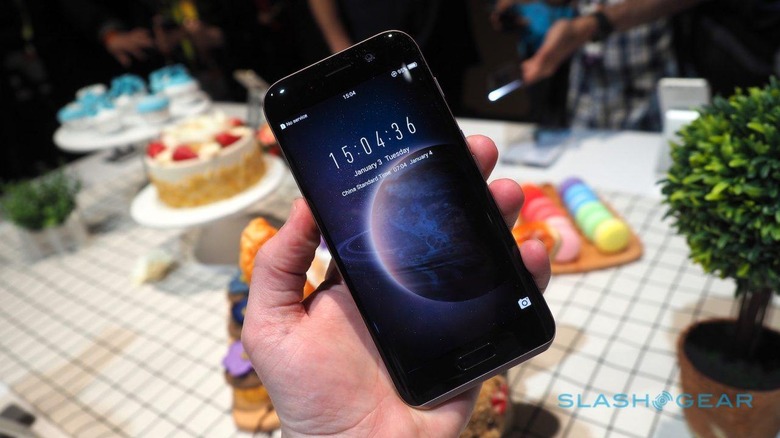 Unfortunately, it's the nature of those AI customizations that limit its availability to China alone. Honor doesn't have deals with companies outside of the country, and so a fair chunk of the Magic's smarts are wiped out in the process. Some will still operate – the FaceCode Intelligent Recognition, for instance, which only shows lock-screen notifications to those with recognized and authorized faces – but clearly Honor has decided that they're not sufficient to warrant the geographical customizations that would be involved.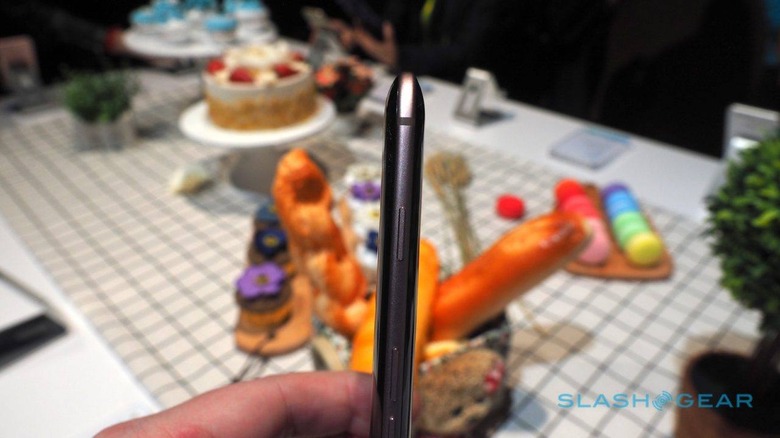 NOW READ: Honor 6X hands-on
It's a shame, because compared to the Honor Magic, the phone the company actually did announce for the US and Europe, the Honor 6X, feels fairly pedestrian. All I can hope is that whatever flagship the company reveals later in 2017 – the Honor 9 seems like a good guess – it borrows the curved glass style.