Huawei's youth-obsessed subbrand Honor is already teasing its upcoming Android smartphone, with the Honor Magic 2 borrowing some sliding inspiration from Oppo in the process. The new handset was previewed today at Honor's IFA 2018 event, along with its headline feature: Magic Slide.
Like others in the smartphone industry, Honor is fighting a battle to trim down the bezel thickness around its displays and still fit in a front facing camera and all the usual sensors a handset demands. Like the Oppo Find X, the Honor Magic 2 will achieve that with a sliding mechanism. A panel emerges from the top of the phone, on which the selfie camera is mounted.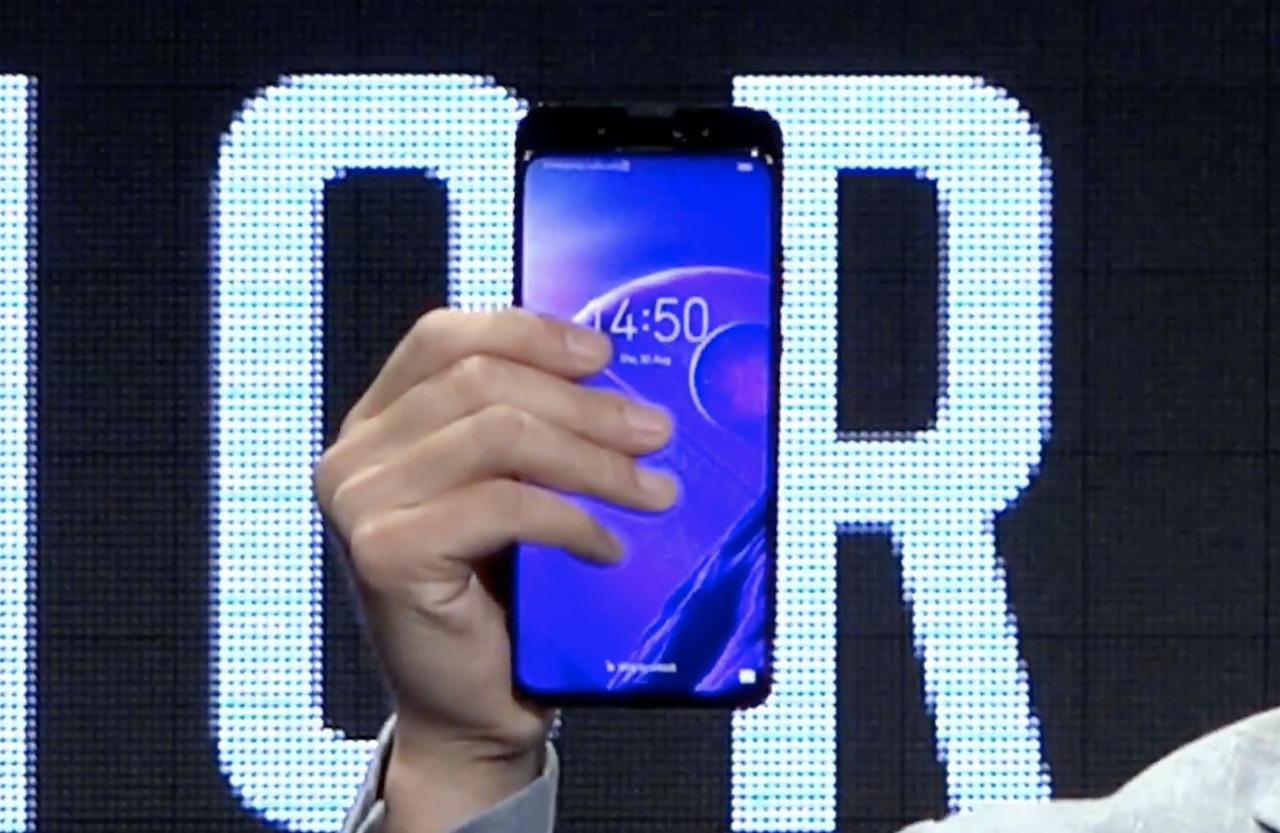 What sets Magic Slide apart is that it's not just a way to accommodate minimal bezels and the cameras users expect. It's also being linked in with Honor's Artificial Intelligence system. The company isn't being too forthcoming on what, exactly, that means in practice. From what it has said so far, it sounds like the slider will effectively be a shortcut to launching an AI assistant.
Also to be confirmed is whether, as on the Find X, the sliding mechanism is motorized. A manual slider might not look so impressive, but it could fit more with Honor using it as a shortcut system.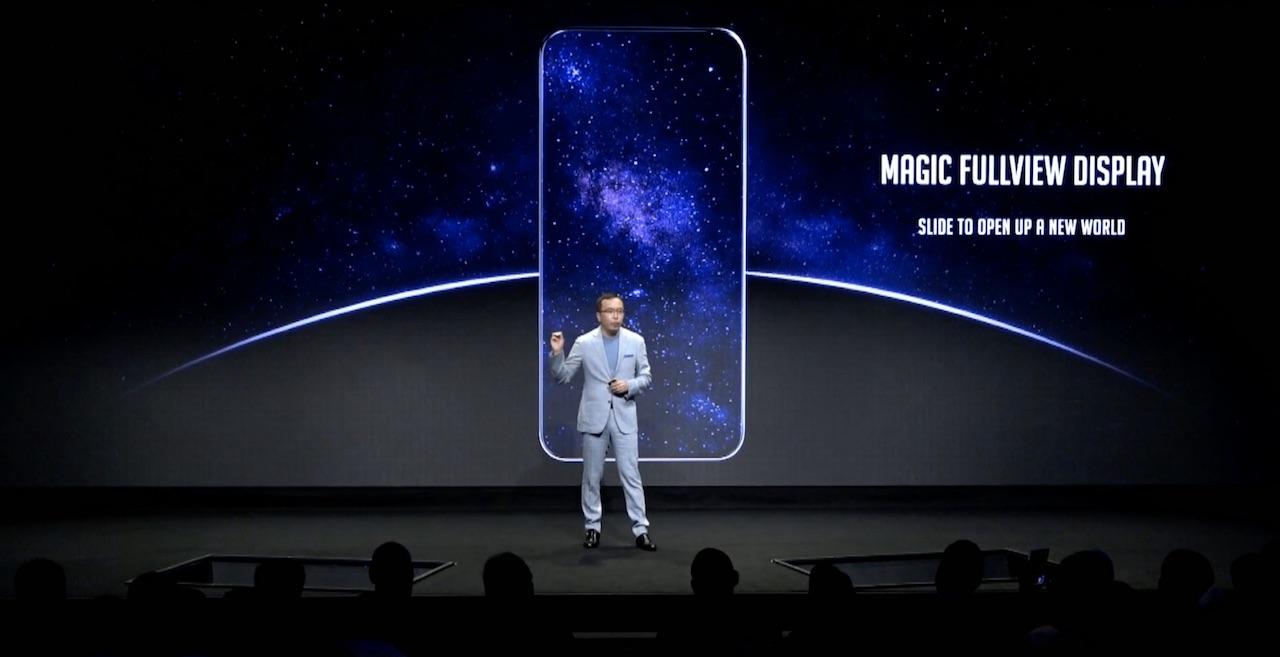 Elsewhere, we know just a handful of specifications. The Magic 2 will be powered by the Kirin 980 processor, making it the first Honor-branded device to use Huawei's flagship chipset. It'll use 7nm processes, though beyond that we're short on details for the chip. Huawei has confirmed it'll be included in the upcoming Mate 20 Pro.
In addition, the Magic 2 will get Honor's 40W Magic Charge feature. That promises significantly faster recharging times, along with a bump in safety. Honor says it has "15 layers of protection" for battery safety, including automatic identification that the battery, cable, and charger are up to scratch; only then will the Super Charger feature begin.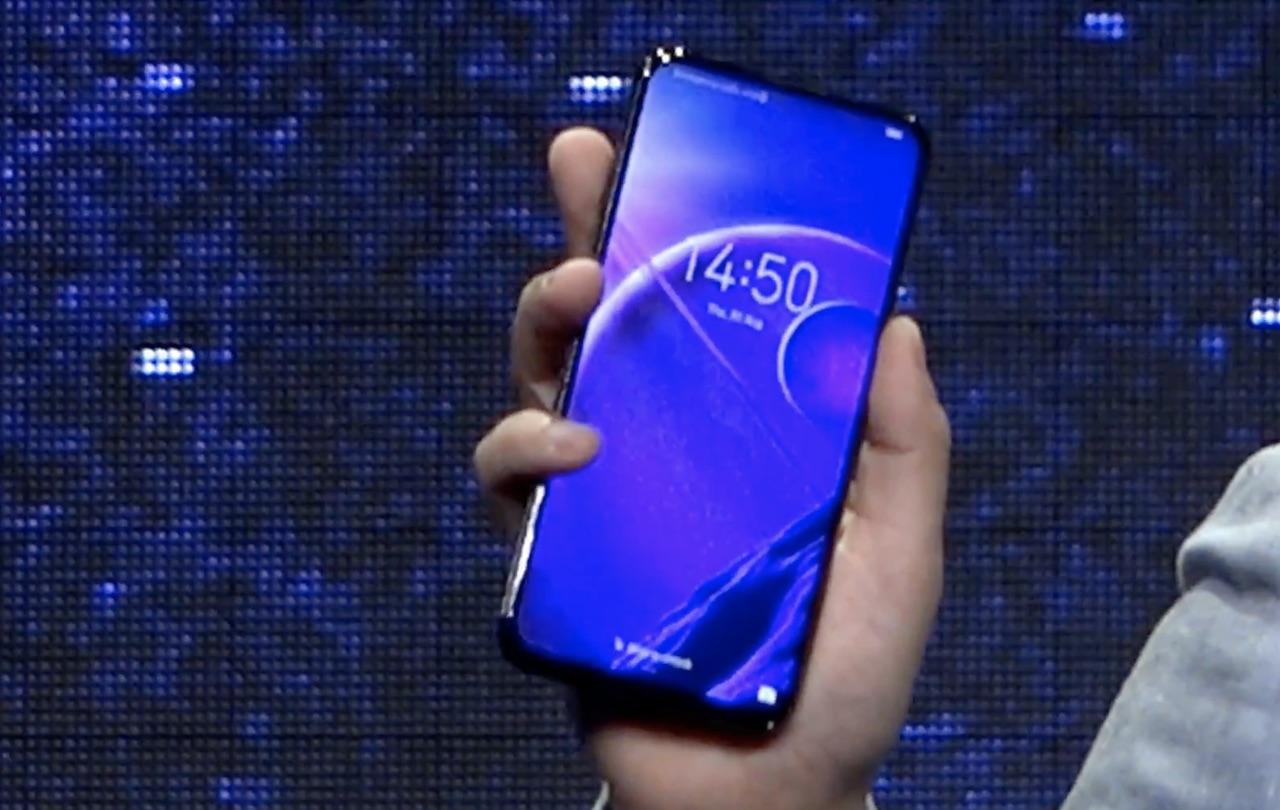 Beyond that – and a sleek curved glass fascia with what Honor claims is a near 100-percent screen-to-body ratio – we'll have to wait for full details. The Magic 2 will be released soon, Honor says, though pricing and availability remain to be confirmed. With the original Honor Magic never officially reaching US shores, this may be one Android slider we never get to actually enjoy.