Honor 6X targets Millennial photo-addicts on an Android budget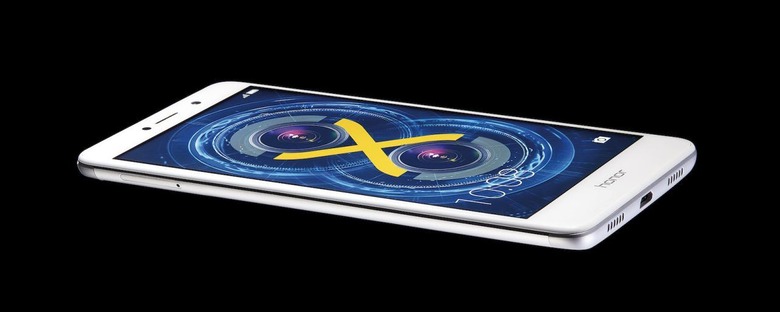 Honor, Huawei's brand obsessed with Millennials and selling them smartphones, has brought its latest model at CES 2017, the Honor 6X. Boasting two cameras on the back, for a surprisingly broad aperture range of f/0.95 through to f/16 – albeit digitally aided – the Honor 6X could very well turn out to be a favorite of the shutterbug on a budget. As well as the dual lenses, there's phase detection autofocus for 0.3-second locks.
One of the cameras is 12-megapixels, and the other is 2-megapixels. The former gives the image itself, while Honor uses the latter for depth-of-field information; that way, it can give a bokeh-like portrait blur, much as the iPhone 7 Plus does. On the front, there's a 7-megapixel camera with a 77-degree lens and self-adaptive skin color detection.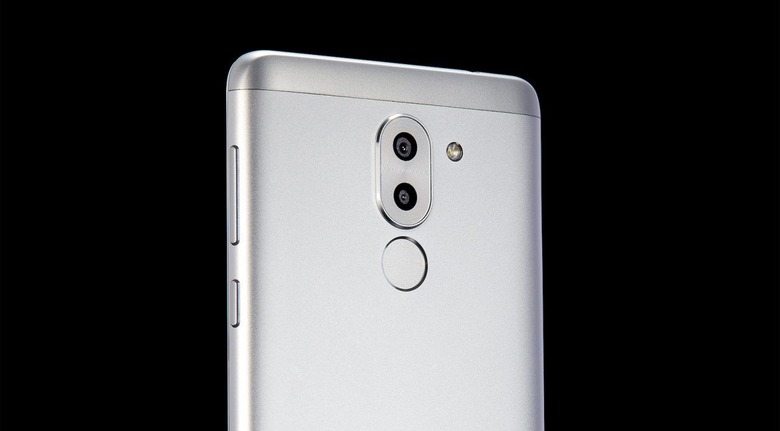 Honor says the camera will automatically touch-up selfies, while there's also a new "splash" effect that can pull out a single color from an otherwise monochrome frame.
As for the rest of the phone, there's a 5.5-inch Full HD 1080p touchscreen, while Huawei's EMUI 4.1 interface runs on the company's own Kiri 655 octacore. That pairs a quartet of 2.1 GHz performance cores with four further 1.7 GHz frugal cores, switching between them according to app demands. RAM will either be 3GB or 4GB, depending on geography, and similarly internal storage will vary depending on which country you buy the phone: either 32GB or 64GB.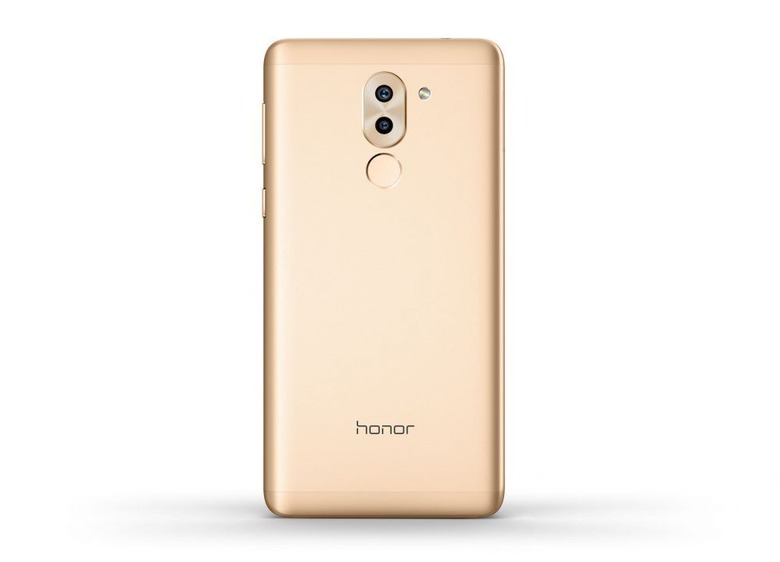 Either way, you'll have a microSD slot to expand that, along with WiFi b/g/n, Blutooth 4.1, GPS, and a third-generation fingerprint sensor on the back, below the double cameras. The battery is a 3,340 mAh Li-Ion pack, rated for up to 23 hours of talktime; it'll recharge, Honor says, in 2.5 hours. Alternatively, you'll be able to game for up to eight hours, or play 11.5 hours of video.
The fingerprint sensor will also work as a shortcut key. Swiping left or right will scroll through a gallery, for instance, while long-pressing will turn off an alarm. Tapping can be set to trigger a number of features, such as taking a photo or calling a favorite contact.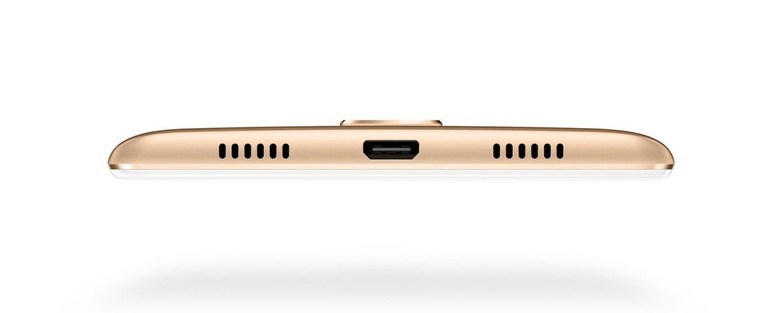 The Honor 6X will be offered in 3GB RAM form first, with preorders kicking off in the US on January 4th, and then shipping come January 15th. Nn the US, it'll be $249.99, while in the UK it'll be priced at £224.99. France, Germany, Spain, Italy, the Netherlands, Russia, Malaysia, the United Arab Emirates, and Saudi Arabia will also get the phone. Later in Q1 2017, meanwhile, the 4GB RAM version will arrive, priced at $299.99 or 299 EUR.