Honda Softbank partnership to deliver smarter AI for cars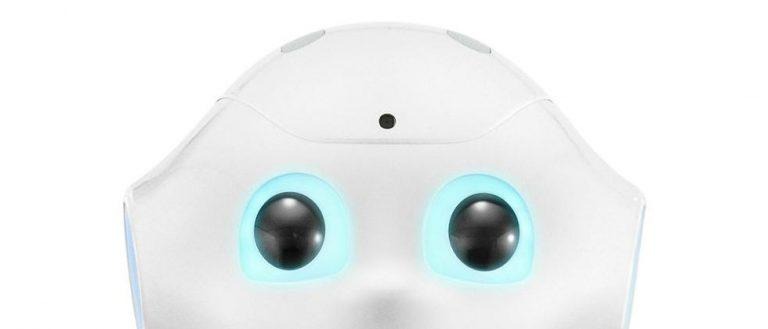 Artificial Intelligence will be a primary focus for a new team-up between auto brand Honda Motor Co. and internet company SoftBank. Artificial Intelligence for vehicles – AI that makes vehicles able to read emotions and react to its driver intelligently. This announcement comes not long after release of a deal which would have SoftBank acquire chipmaker ARM. The collaboration between SoftBank and Honda is not an acquisition, but a brand team-up.
"Honda cars will be able to understand the feeling of love," said SoftBank Group Corp.'s Masayoshi Son, according to Reuters. "Imagine if robots, with their super intelligence, devoted themselves to humans – And imagine that cars themselves became supercomputers or robots one day. Honda will be the first to adopt this technology."
It's suggested by the team that Honda cars may some day interact with their drivers with technology based on the SoftBank-made "Pepper" robot.
It was just this past month that Honda announced they'd be establishing a research facility for artificial intelligence technology in Toyko this September.
Softbank's robotics unit Cocoro SB will be working with Honda on research for artificial intelligence for vehicles. Cocoro SB is currently researching cloud-based artificial intelligence themselves.
Honda has its own robot by the name of Asimo (Advanced Step in Innovative Mobility). Asimo has its own artificial intelligence of sorts, allowing it to walk, dance, step aside when an obstacle approaches, and return to its charging station when its battery is low.
This team-up has much to do with SoftBank's recently announced acquisition of ARM. "Within 20 years, ARM is going to scatter 1 trillion chips around the globe, gathering all the real-time data instantly," said Mr. Son.
"This super intelligence will be able to understand and predict the universe smartly and quickly."