Honda Is The New Torch Bearer For The Mass-Market Stickshift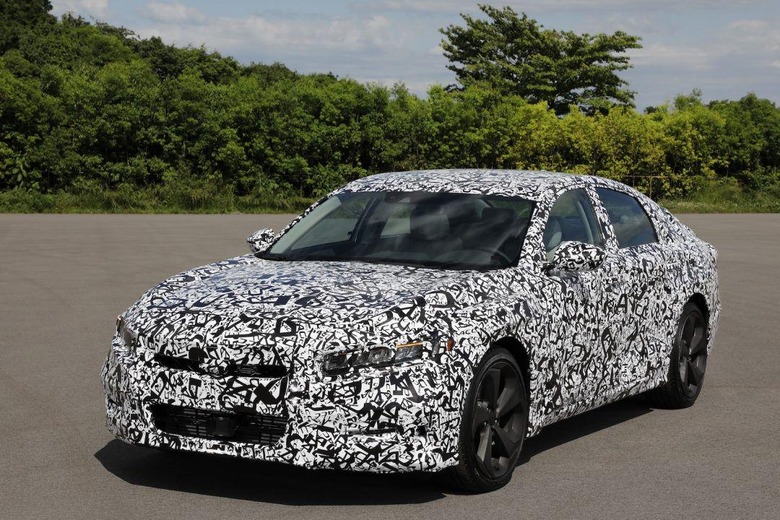 The manual transmission may be falling from favor, but you can't blame Honda for that. The Japanese automaker might not be the first you think of when it comes to preserving the stick-shift option, but it's actually doing more than most, particularly in the mainstream mid-range where most rivals have thoroughly embraced automatics. For the 10th generation, 2018 Honda Accord, though, enthusiasts won't be disappointed.
Indeed, though Honda is using the 2018 Accord as an opportunity to ditch the V6 and go all-in on 4-cylinders, it's not junking the stick-shift too. A 6-speed manual transmission will be offered on both of Honda's turbocharged engines, in fact.
That 6-speed has been used before to good effect. It's available on the Civic in several configurations, including the latest Civic Si coupe. When we tried it out in the Civic Hatchback, we came away impressed by its short, snappy throw and nicely weighted clutch.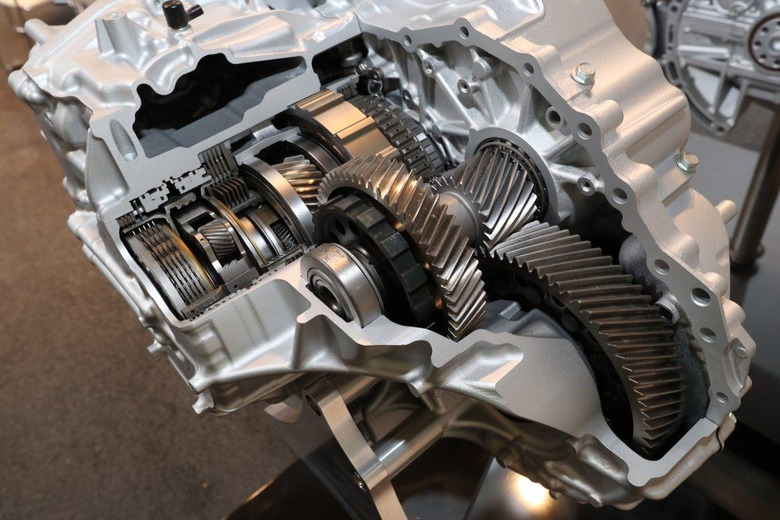 The first engine Honda will offer for the new 2018 Accord will be a 1.5-liter, direct-injected DOHC turbo, with dual VTC. A step up from that will be a 2.0-liter version, with i-VTEC. Honda isn't talking exact power numbers at this stage, though it's worth noting that under the hood of the Civic Sedan the 1.5-liter turbo delivers 174 horsepower, while in the Civic Si that's cranked up to 205 horsepower.
Although both engines will have the 6-speed option, it seems likely that most drivers – in the US, at least – will go for the automatic. For the 1.5-liter that's a CVT, which Honda will produce in Ohio. The 2.0-liter, meanwhile, gets a new 10-speed, a first for a front-wheel-drive passenger car Honda points out, manufactured in Georgia. Finally, there'll be a hybrid option.
That's the next-generation of a two-motor hybrid system Honda has used before. The Accord Hybrid will do without a conventional automatic transmission, in the hunt for better economy. Again, exact figures will come closer to the official reveal, as will shots of the car itself without the camouflage wrap.