Honda E reservations open - but there's still bad news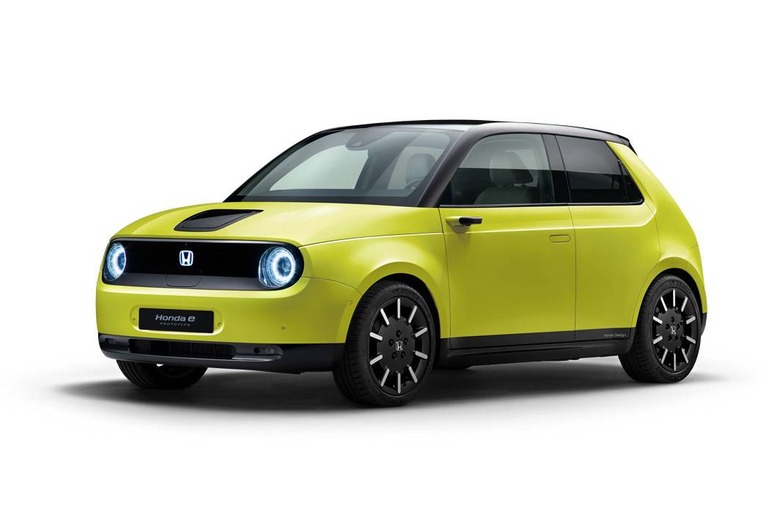 Honda has thrown open reservations for its adorable Honda E electric city car, though there's still bad news if you were hoping for some green motoring in the US. Revealed at the Geneva Motor Show 2019 back in March, the retro-styled hatchback won over hearts with its cutesy aesthetic, even if its range doesn't live up to other EVs.
In fact, the Honda E – the production name for the Honda E Prototype – is expected to do more than 125 miles on aa full charge. It'll support fast charging, too, with a 30 minute charge at a compatible station being good for up to 80-percent.
Along with the reservations process, Honda has also confirmed the color options that the Honda E will be offered in. There's the Platinum White Metallic that we saw the show car debut in, which almost looks like white ceramic in person. Honda will also have a Modern Steel Metallic, which gives the EV a very different feel.
Crystal Black Pearl should appeal to the traditionalists, meanwhile, and Crystal Blue Metallic contrasts nicely with the black A-pillar and roof. Most unusual of the five finishes on offer is Charge Yellow. That statement color might be too punchy on most cars, but considering the scale of the Honda E it could in fact be just right.
Right now, Honda isn't taking any other option details, so the final trim levels of the car won't be confirmed until closer to release. Even the color selection isn't binding. Honda says that reservation holders will be able to change their mind later on, if they wish.
Reservations are priced at £800 in the UK, or just over $1,000. Actual orders, however, aren't expected to be taken until toward the end of 2019. Honda says it will be contacting reservation holders when it's their turn to buy the car, with that process being carried out through a local dealer of their choice.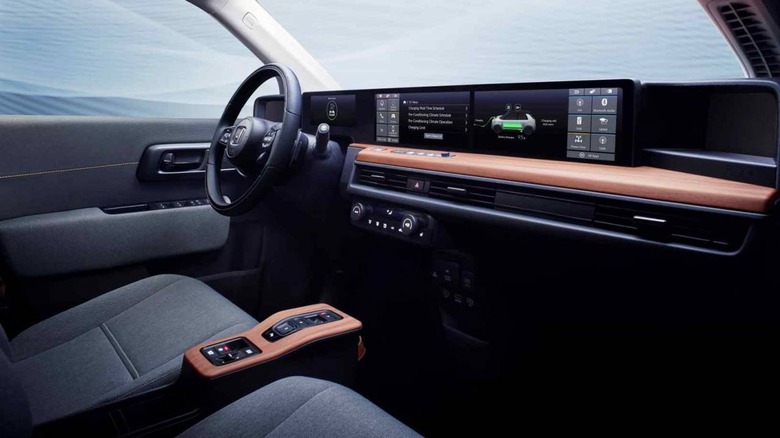 Alternatively, the reservation is fully refundable, though it can't be transferred to someone else. That's likely being done to avoid early placeholders selling their spot in line to someone later on.
Now, the terrible news. Honda still isn't planning on bringing the Honda E to the US, in no small part because it believes the car's range just isn't sufficient to satisfy the sort of needs American drivers typically have. That remains a huge disappointment for anybody who was hoping for more EV options with personality, but hopefully the Honda E's stylish dashboard – and brand new Honda infotainment system – will eventually make it across the Atlantic to a US-spec model.