Homefront switches hands again: Deep Silver now central developer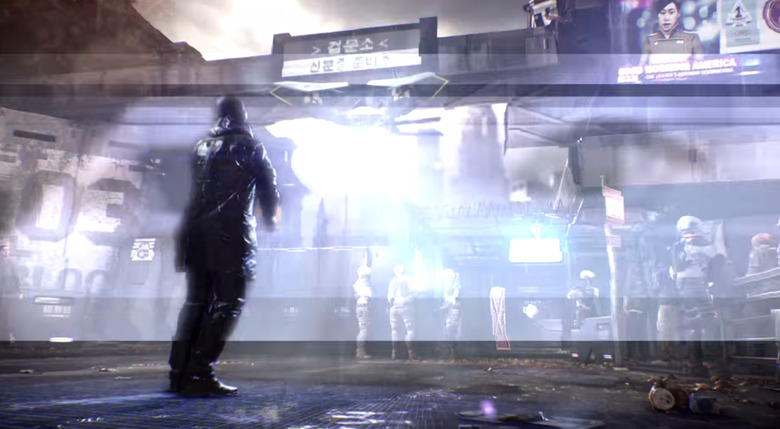 The folks at Crytek UK have sold the rights to the gaming franchise Homefront to Deep Silver. This means big things for the series, but suggests the current title "Homefront: The Revolution" may be in flux. We recently saw some (rather impressive looking) trailer work earlier this year on the game – it'd be a darn shame if it never got made.
"We strongly believe in the potential of Homefront: The Revolution," suggested Deep Silver CEO Dr. Klemens Kundratitz this week, "and trust in the new team to continue the path they have been walking in the last years."
The Homefront IP has gone through more than a couple of phases over the past several years. As mentioned by Joystiq, Homefront has been developed by Kaos Studios, THQ, Crytek, then Crytek UK (Free Radical), and now Deep Silver.
Is Homefront cursed? Probably not. Does it seem like every studio that works on Homefront sees an untimely death? Yes, yes it does.
The game Homefront: The Revolution will be developed by Deep Silver Dambuster Studio. Deep Silver had already been working on the title – this solidifies their more central role. The fate of Crytek UK has not yet been finalized – or if it has, it hasn't been made entirely public as yet.