HMV collapses: CD retailer in administration as internet takes its toll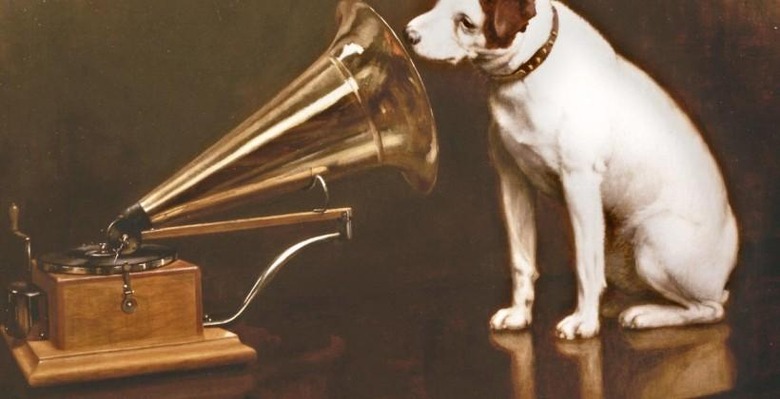 Another hit for the high street, with UK retailer HMV announcing it has gone into administration and will seek a sale, after its CD and DVD business failed to sufficiently compete with internet merchants like Amazon and iTunes. The 239 UK stores will continue to operate while the hunt for a buyer is on, the company said, though if you've any HMV gift vouchers in your sock drawer, there's bad news: HMV won't be accepting any existing vouchers, nor issuing any more.
"The board regrets to announce that it has been unable to reach a position where it feels able to continue to trade outside of insolvency protection" HMV said in a statement, "and in the circumstances therefore intends to file notice to appoint administrators to the company and certain of its subsidiaries with immediate effect."
HMV first opened in London in 1921, but the growth in low-cost internet sales of CDs and DVDs and, subsequently, digital music and video content took its toll on the retailer. The company later attempted its own digital downloads system, but a sluggish start negated whatever impact brand recognition might have had on the business.
Trading in HMV shares has been suspended, but were at £1.10 apiece ($1.77) at close. Earlier in January, the retailer had kicked off a huge 25-percent sale, expected to last a full month, in a move that worried investors that holiday 2012 sales had underperformed.
The sale of the music business isn't the only media failure in HMV Group's recent past. The company previously owned bookseller Waterstone's, which it sold in 2010 to a private capital fund after struggling to compete with rising ebook sales.
[via BBC]