HITMAN delayed until March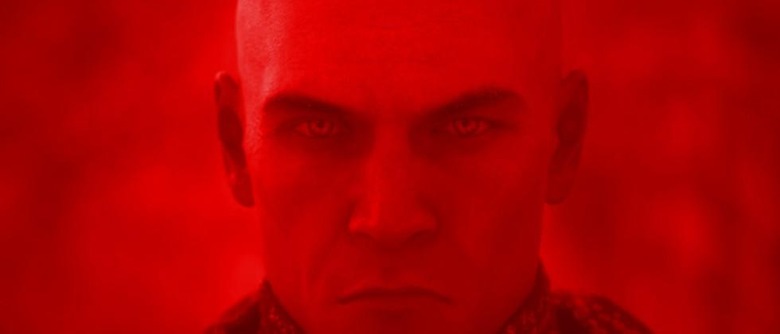 While the next HITMAN game was until recently set for release on December 8th, it's been delayed. The creators of the game at Io-Interactive suggest that this game is the "biggest venture [they've] ever undertaken" and that the playable area and density of the game is beyond any game they've created before. This release date change is suggested to be allowing for more content to be added to the game's initial content set. The creators will then "follow with a tighter frequency of updates" than they'd originally planned.
Below you'll see an example of how this game will out-class the previous installment. The gray area is the largest level in Hitman Absolution. The red area is one of the levels in the new HITMAN – six times as large.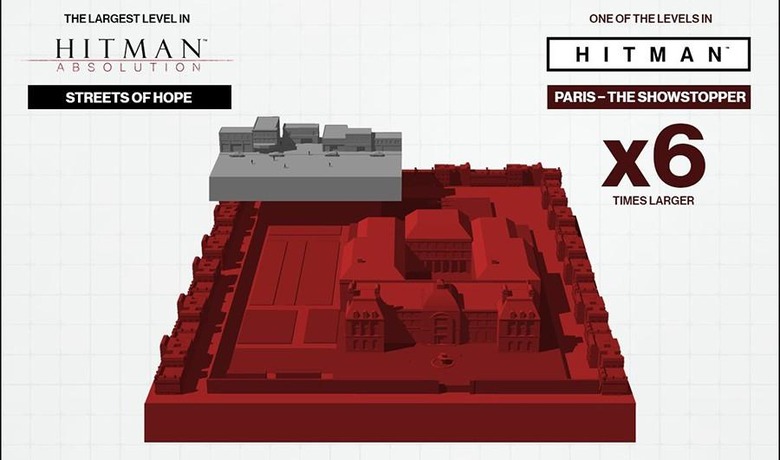 The team at Io-Interactive have also sent out a couple more numbers, one showing how many potential Contracts Mode targets there are in the new HITMAN, the other showing how many of each sort of feature is in the Paris portion of the game.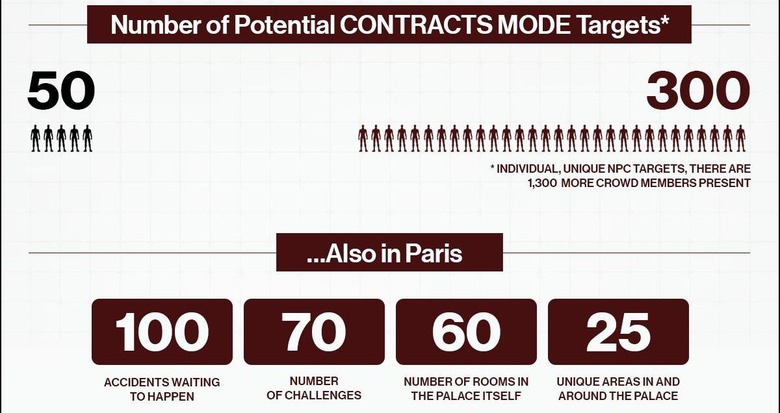 Io-Interactive suggests this week that they're going to release "a good chunk of the game" with the purchase of the game, initially, then "release the remaining locations over time." Whether or not this means these locations will be paid upgrades or not, we've yet to find out.
This game will be released for PlayStation 4, Xbox One, and PC all at the same time. Pre-orders remain open now through sources like Amazon.